Pakistanis have always been in a bit of a tussle when it comes to the super sensitive topic of Biryani. 
Often, Lahoris, Karachiites and Islambadis are seen engaged in a strong debate over how Biryani should be made. Its natural state of being has been argued over for the longest time. Once the initial chicken vs beef debate has been settled, another disagreement surfaces:
To aaloo or not to aaloo, that is the question.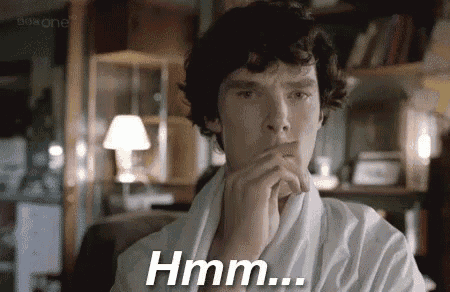 Well, this very debate was taken a step further on a Facebook group.
A member posted the following question:
And, of course, all hell broke loose.
People couldn't comprehend how such a question could even be asked.
In fact, some declared that aaloo in Biryani is pretty much mandatory.
Moreover, some claimed that aaloo is to Biryani as the soul is to the body.
Kuch log toh personal ho gaye.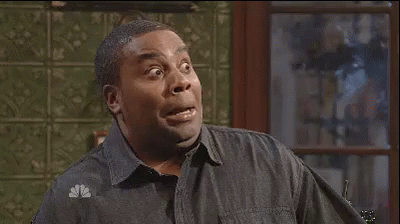 And some people stated that the aaloo is more important than the boti.
Some retaliated by saying it's absolutely necessary to put aaloos in the dish.
Some people believed that not putting potatoes in the dish was the real gunaah. 
There were memes.
Because, of course. 
However, some chose a more neutral approach. 
Others – not so much.
In fact, they wanted aaloo-eaters to have their Biryani-consuming rights revoked.
Moreover, some explained their point through a brief history lesson. 
And some called it a "third base sin."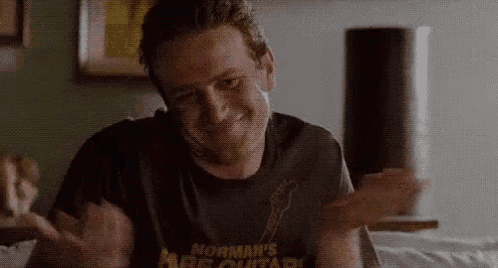 Well, we're not sure how this debate will end. It's pretty much still going on. How about you weigh in with your opinion? Share your thoughts in the comments below.