…Because it will have you CRAVING some CRAZY CHEEEEESE
If you are a cheese lover, you know that sometimes the best use of your time is to just sit around and look at pictures of cheese. Amazing pictures of melting, beautiful, fried, grilled – cheese.
Cheese in every way, cheese in every place, cheese, All. Day. Everyday.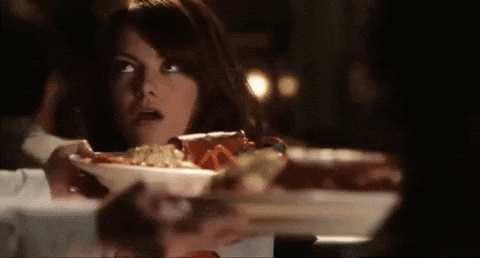 So we thought we would put together a list of some of the most delicious images of cheese. Why? Who knows ~ Now SAY CHEESE
Mozzarella sticks? More like fried sticks of absolute HEAVEN.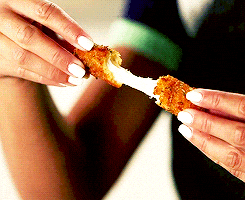 Fondue? OH YOU <3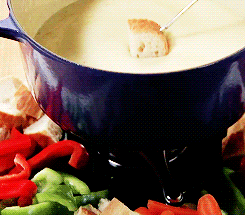 Sprinkling all the happiness and good vibes into life ~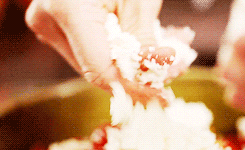 Mac N' Cheese? YES PLEASE.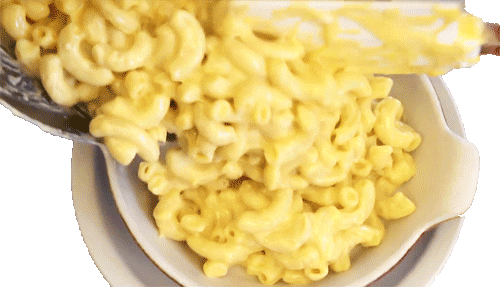 Cheese fries never lie. NEVER.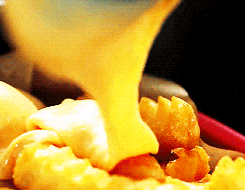 My. God.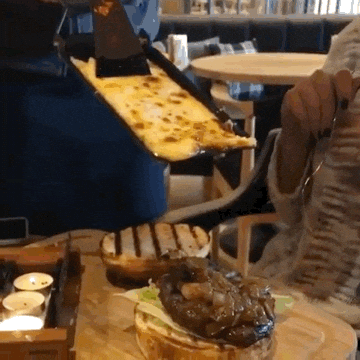 Life can never go wrong with a good grilled cheese. Promise.
Actually crying. Real tears.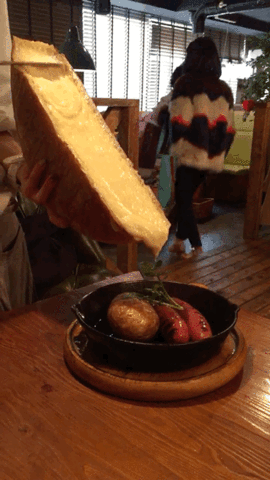 MashAllah, MashAllah.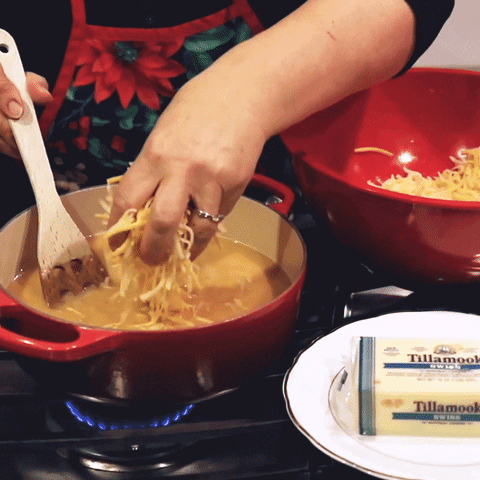 PiiIIiiIiIiiiizZzZzZAaaAAaaaAaaAa.
It's NACHO cheese, it's MINE.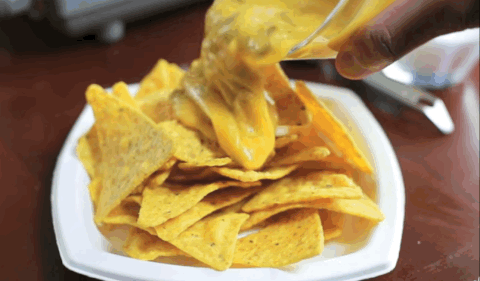 Or ours, we can share <3
These are just some of the best cheese images we could find before we had to go and get some cheese to eat. But don't worry, we have a feeling there's going to be plenty in the future.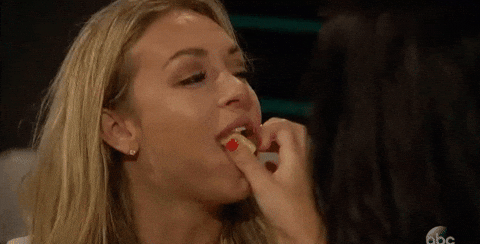 Do you love cheese? Do you hate cheese? Are you lying to yourself by saying you hate cheese? We think so too. Let all your cheesy thoughts out in the comments section below!