Okay. Cards on the table. Pakistani dramas are the best in the world. And there's absolutely no doubt about it. People from all over the world are in love with our content, and for good reason. What about those days when you can't find anything to watch? Well, we've got you covered.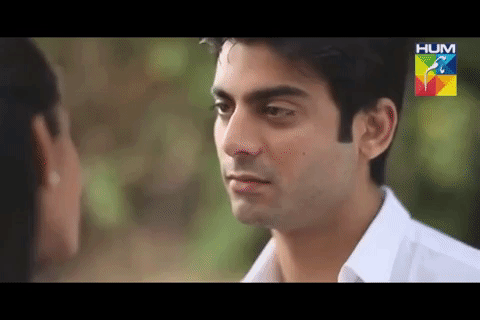 The story of an economically disadvantaged, empowered woman and her daughters, Zindagi Gulzar Hai takes you on a journey through their struggle and fight against societal norms. The story also goes into how Kashaf, the eldest daughter, falls in love with a man from an economically privileged family.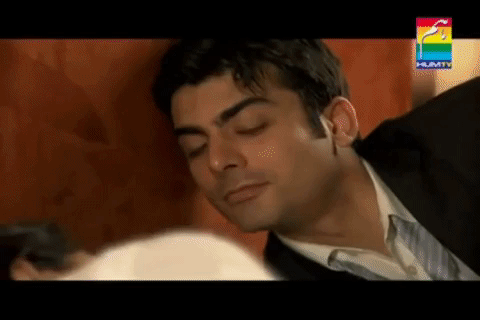 Humsafar is the story of a girl going through hardships, who finds love in the most unexpected way.
Also read: 13 Quotes From Humsafar That Will Make You Fall In Love With Your Imaginary Bae
3. Sadqey Tumhaarey
Based on real events that took place in the author, Khalil ur Rehman Qamar's life, Sadqey Tumhaarey takes you through the life and struggles of Khalil and Shano, in a way that will break your heart in the most beautiful way possible.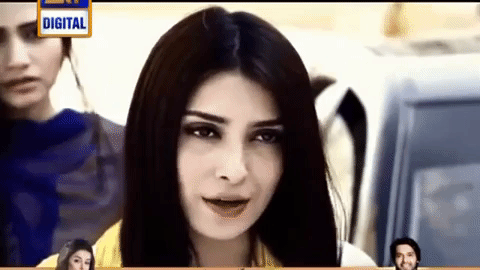 One of the most coveted modern day love stories, Pyarey Afzal takes us on a journey of self-discovery, heartbreak and love with the protagonists of the drama.
Also read: These Powerful Quotes From "Pyarey Afzal" Will Remind You Of Someone Very Special
5. Daastan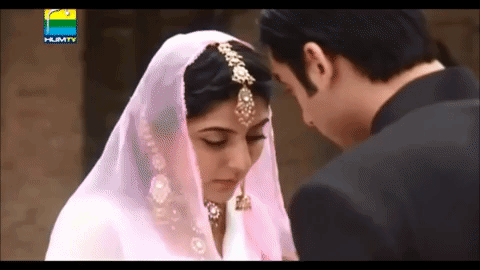 Possibly the most heartbreaking shows of all times, Dastaan was set in the partition era.  The drama takes us through the story of Bano, a girl from a Muslim family living in India, in pre-partition Hindustan. We then follow Bano and Hassan and the trials they face, due to the Independence.
6. Diyar-e-Dil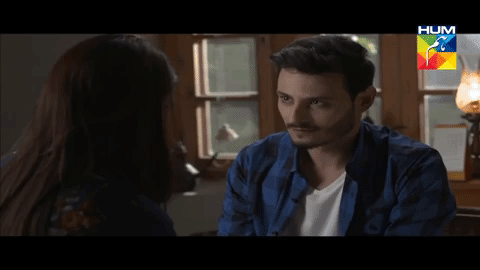 Of love gained, lost, and gained back, Diyar-e-Dil not only gives you major travel goals to the northern side of Pakistan, but also shows the lives and lifestyle of the Pakhtoon in our country. Get ready to be very very jealous of the locations, horses, and fall in love with the storytelling.
7. Shehr-e-Zaat
Shehr-e-Zaat revolves around a beautiful day-dreamer Falak, who is an only child to very rich parents. She's a Fine Arts student who falls in love with a sculpture she makes of a man. When a man comes along, who looks exactly like that bust, she falls head over heels in love with him.
8. Meri Zaat Zarra-e-Benishaan
A story that pans two generations, Meri Zaar Zarra-e-Benishaan is a one of its kind drama. The story of love, lies, alleged betrayal and the breaking apart of a family, the drama is a constant roller coaster of emotions.
One of the most iconic love stories of our times, Mann Mayal was and still is slated to be the epitome of romance. A twist on the socio-economic hierarchy that is usually present in our television. This time, we saw a well-off girl falling for a man who was from a financially disadvantaged family.
Also, this was a show everyone loved to hate.
Also read: 13 Love Stories That Are Better Than Mann Mayal
10. Digest Writer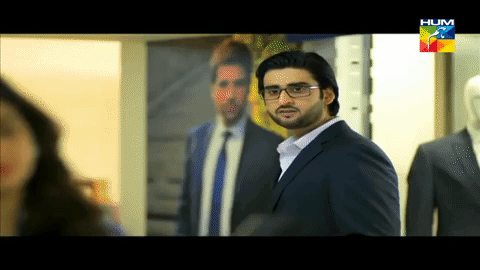 Digest Writer is the story of a girl whose parents give her brother preferential treatment over her. She secrets aspires to be a famous writer, and the drama takes us through her journey.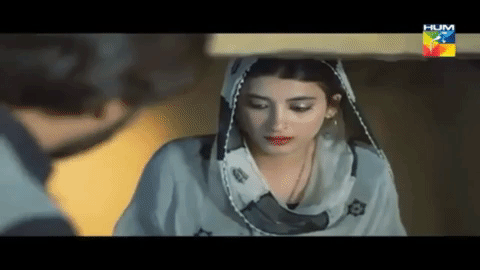 Being the drama that bagged most awards, this year, Udaari not only broke records, but also stereotypes. Domestic abuse, sexual abuse and women empowerment were touched upon in the drama, and it had everyone on the edge of their seats.
Also read: This Is Why Udaari Was The Best Pakistani Drama On Your Television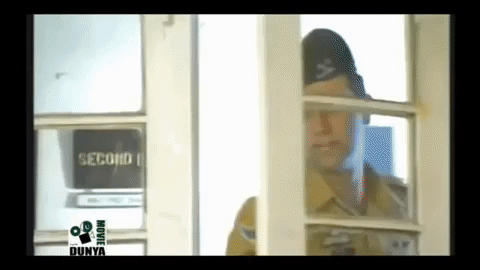 The classic Alpha Bravo Charlie is a drama that nobody can ever get tired of watching. Exploring the lives of three friends: Faraz, Kashif and Gulsher, the show showed us a different take on the life of army men.
13. Maat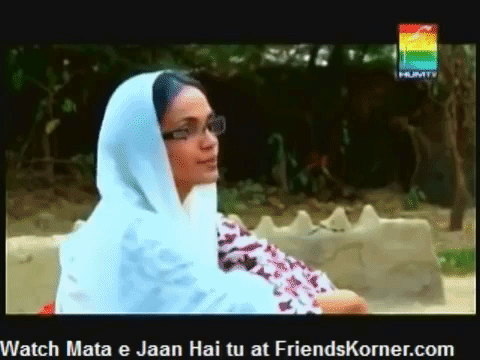 Maat is the story of two sisters and their lives, starring the ever powerful Aamina Sheikh and the versatile Saba Qamar.
14. Mata-e-Jaan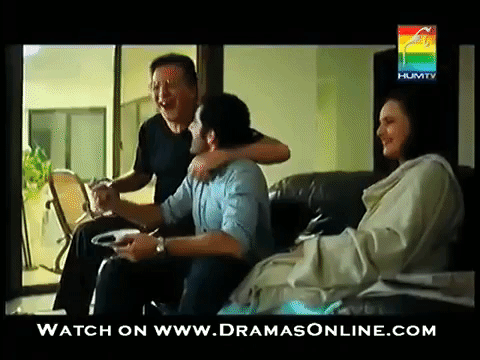 Another Farhat Ishtiaq classic, Mata-e-Jaan is about a son who is torn between the girl he loves and the expectations of his family.
15. Dil Lagi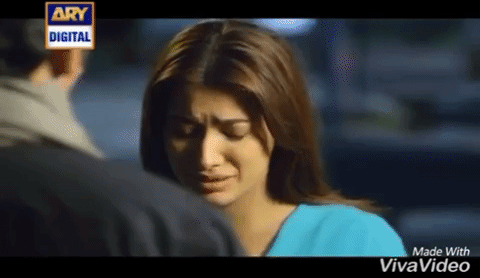 This unconventional love story is possibly also one of the most beautiful. The on-screen couple, Humayun Saeed and Mehwish Hayat, were appreciated so much for their acting and chemistry that they went on to working on a feature film, together.
16. Aunn Zarra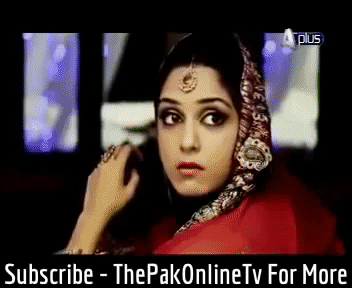 The adorable love story between the goofy Aunn and the strong-headed Zarra, Aunn Zarra is the ultimate romcom. With not even a single dull moment, the show is packed with entertainment.
17. Durr-e-Shehwar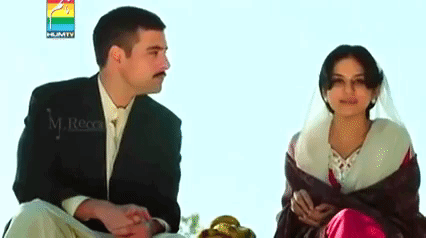 This ensemble cast took the drama to a whole new level with their acting and sheer presence. The story of two generations being in love with each other, Durr-e-Shehwar is still one of the most loved shows on Pakistani television.
18. Mera Naam Yousuf hai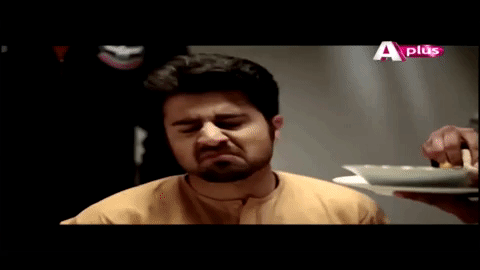 A love triangle between the characters of Yousuf, Zulaikha and Madiha, Mera Naam Yousuf Hai features a mother's love for her daughters, a father's hatred, a love's sacrifice and the sheer pain of love.
19. Dhoop Kinare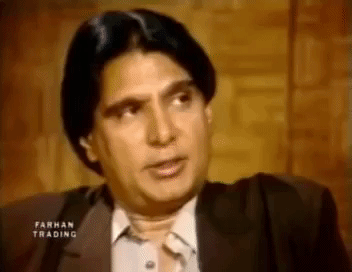 One of the shows that ultimately put Pakistani television on the map, Dhoop Kinare focused on the lives of a team of doctors in Karachi. The show also shed light on their personal lives as well as their professional lives.
20. Dil-e-Muztar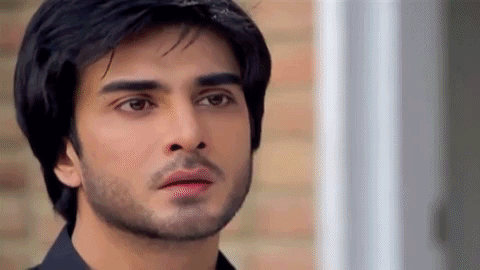 The story of a young girl in love, who eventually attains it. But then has to face several struggles and losses in her life.
21. Akbari Asghari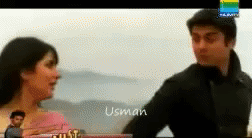 Two sisters are planned to be married to two brothers. However, the drama that unfolds is a whole different ball game.
22. Dhuwaan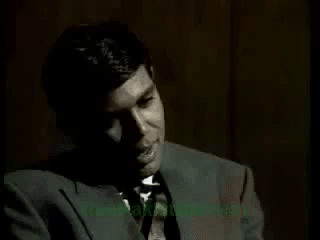 The story revolves around a team of young cadets in the army, their lives, both personal and in the army.
23. Jackson Heights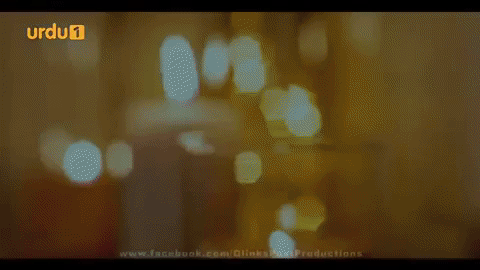 The story about an American neighborhood in Queens, Jackson Heights is a light-hearted comedy that revolves around six of the neighborhood's residents.
24. Ankahi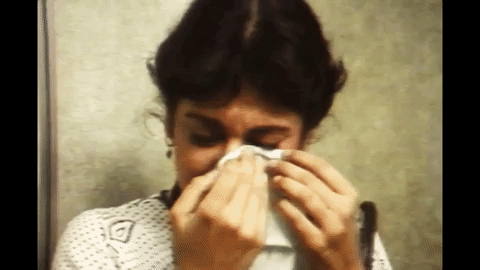 Another Shehnaz Sheikh classic, Ankahi revolves around the story of a young girl who strives to make it big, in life, after her father passes away and doesn't leave behind a lot for her to live off of.
25. Tanhaiyaan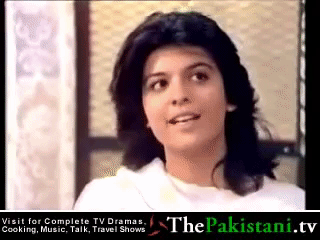 Considered a cult classic, it;s the story of two sisters who have lost their parents and their family home. They go live with their aunt, while the older sister tries to buy back the parents' house. In this journey, they realize how is house is turned into a home and the true meaning of relationships.
What's your favorite Pakistani drama you can watch at any time?
---
Cover image via: Hum Network Limited