Let's talk about the national cake of Pakistan, the go-to arsenal of every bin bulaye mehmaan in the country.
Isn't it enough that we have to put a halt to our Netflix binging/PS3 tournaments and wear our fake smiles as we meet our abba ke chachu ki beti ki humsayee ke ab hum khushi se dabba kholein only to find disappointment in a box AKA this ugly thang:
Dry sa sponge aur uske uper badmaza cream and as if that wasn't criminal enough…cherries and pineapples out of the tin. Matlub, who is this murderer of tastebuds and why was he let out of prison?
Just look at this…
Madness….
Koi sharam hoti hai, koi hayah hoti hai. Matlub ke, kuch bhi?
So, this Eid, we're trying to save Pakistanis, by nipping one cream cake in the bud at a time (God help us). Here are a few gifts you can take to the Eid get together instead of the ugly Pineapple cream cake:
1. Flowers
Nothing says pick-me-up like some fresh tuberoses or orchids (if you're close enough). And the smell stretches from drawing rooms to living rooms to the whole space mmmm.
2. Or maybe a bouquet of Cadbury Dairy Milk?
Get your name tags ready, scribble on them or slip in your business card to a personalized and thoughtful basket full of Cadbury Dairy Milk and make their Eid all the more sweeter. Great for kids and adults who are still kids on the inside ~ Guess who's getting the Khala of the year award?
3. Box full of exploding mangoes…
Chaunsa it up in the house ~
4. How about these frosted goodies?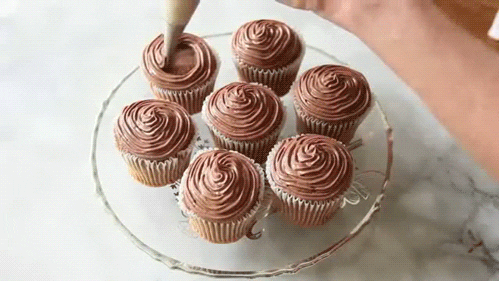 Cupcakes are happiness in a cup, you guys. No lies.
5. Freshly baked brownies, anyone?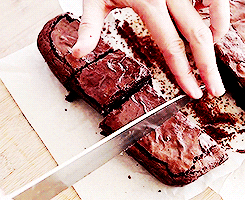 Eid is all about sharing your joy and what better way to spread the good cheer than bringing some home baked goodies? Yum yum yum.
6. Gift cards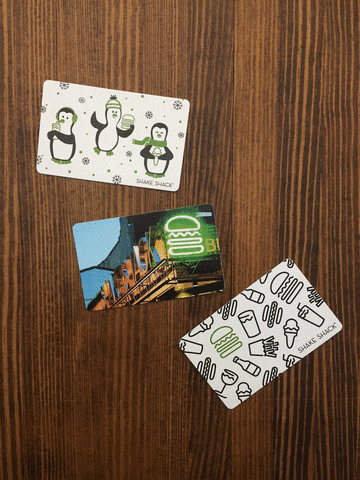 The new rage, these gift cards are now being issued by all your favorite brands. Don't know how to pick the perfect dress for your saas? Mom? Cousins? Here's your answer.
7. Envelopes full of cash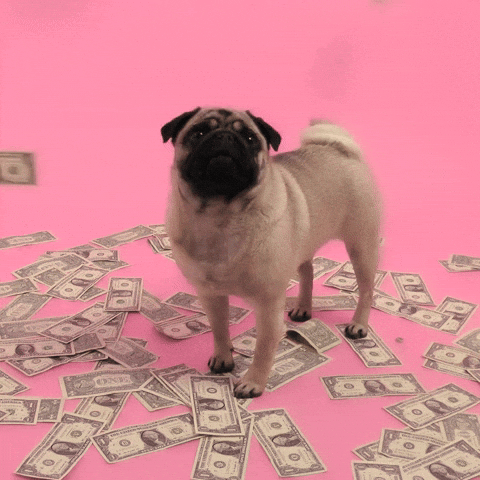 Make it rain, guys. Forget all the pleasantries, just give them eidi and wads and wads and wads of cash.
Man, writing this during a roza really did a number on me. Anyway, the point is – this Eid, let's just do-away with the cream cake and try something new, shall we?
You're welcome and Eid Mubarak!
---
This post has been sponsored by Cadbury Pakistan.
Celebrate Eid with some Dairy Milk mithaas ~