It's the shaadi season and with shaadi seasons comes the gift that keeps on giving: FOOD. Muft ki biryani kissi ko bhi buri nai lagti. But what if you're stuck at home because of unforeseen events and have absolutely NO SHAADI to go to? Worry not, we have the perfect fix for you. Foodpanda is offering mad crazy discounts on all the yummy food exclusively for this weekend across three cities in Pakistan.
Jee, aapnay bilkul sehi sunna hay. Feel free to do a happy dance.
Here's a list of all the restaurants you can order from your favorite app since you're not getting any free biryani and you reaaaaally don't want to cook:
---
Karachi
Devour this cheesy goodness with a 60% discount. Yes, you heard that right. Pizza that is a treat to your tastebuds without being heavy on the pockets.
From lipsmacking Kung Pao Chicken to the crispy bite of a burger, Bumzee's is offering a half off on their entire menu. OH MY GOD THAT'S TEMPTING AF.
For food that doesn't cost you a crazy dime while adding inches to the waistline. Double trouble, I'd say.
For the unapologetic and shameless kebabkhors in the house, don't worry, we got you. Desi and proud.
Kya aapkay muu mein bhi paani aaraha hay?
Not sure if it's La-Chine or la haula wala quwatta good for 20% off.
Pizza? Pizza.
Qabool hay, qabool hay, Q A B O O L  H A Y.
For those living close to Gulshan-e-Iqbal, let us put a smile on that face with a 50% discount ON THE WHOLE MENU.
---
Lahore
The only definitive answer to the palao vs. biryani debate with an 80% discount.
Tabhi tou kehte hein, Lahore Lahore hay. Sajji, balti gosht, saag aur makai ki roti with garama garam roghni naan. KHUL KE KHAAO.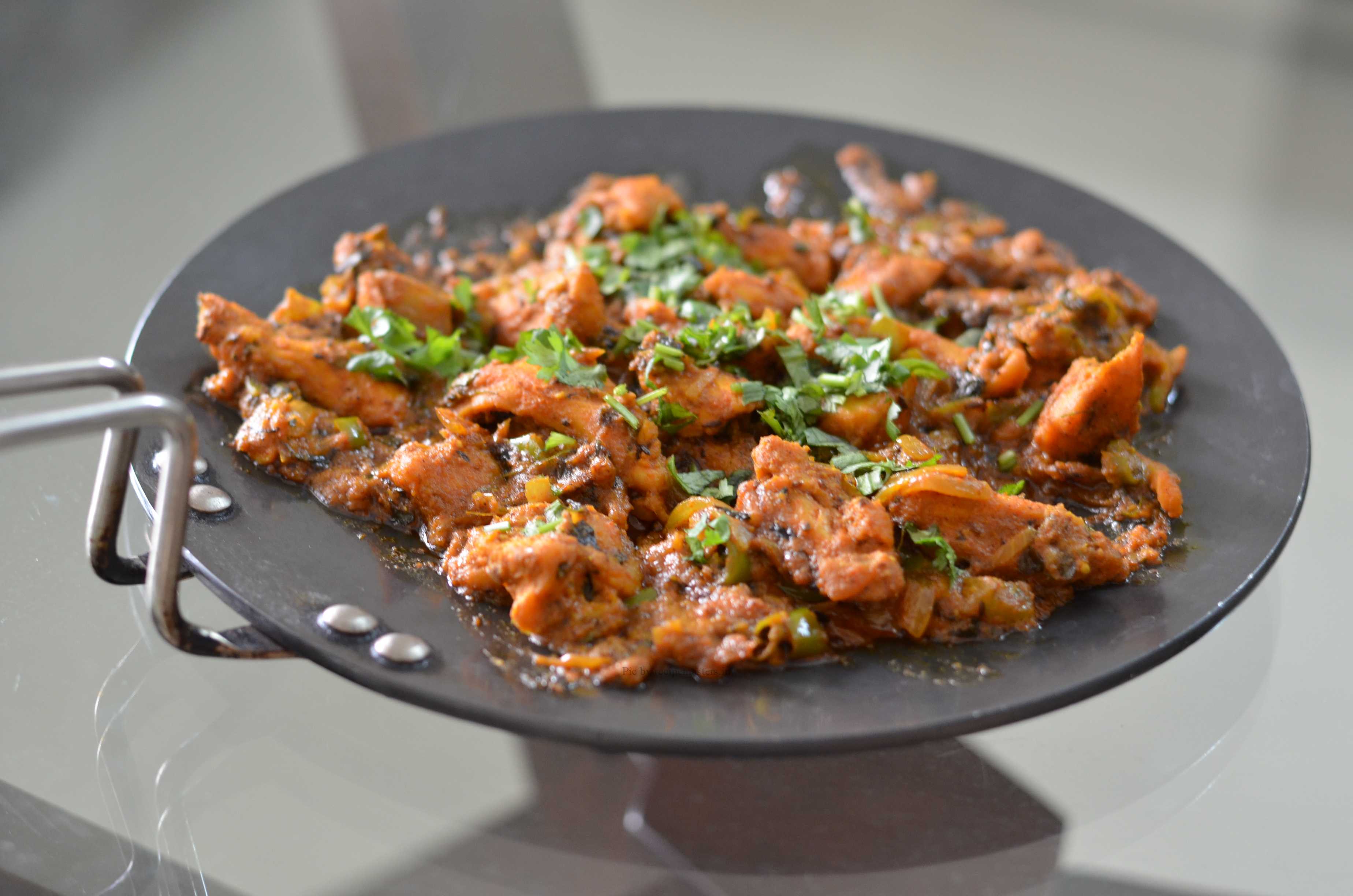 Mere dil ke siva aag kahin aur bhi lagi hay? Order a Chicken Tawa boneless for two and have it all by yourself.
Pizza and some very very cheesy sticks. Mamamia.
For nights when you just can't decide between your two sins.
---
Islamabad
Chicago style deep dish pizza done RIGHT. So, #dontcook and order away!
Homemade goodness delivered right to your doorstep by your best friends at Foodpanda. Oh and, we personally swear by their moist and gooey brownies.
Your only Chinese fix this weekend. Choose any chicken main with egg fried rice and a drink for only 349 bucks. HOT DAMN.
…tera hero idher hay.
3..2..1..initiate salivating.
Black pepper chicken MashaAllah.
Go ahead, treat yourself like the royalty that you are and #dontcook. Aur khaas apke liye, we have nationwide deals at McDonald's, OPTP, Subway, KFC, Johnny Rocket, Domino's Pizza and Hardee's. Isn't that a sweet deal?
---
This post has been sponsored by Foodpanda.
Cover image source: Very Filmy