Everyone has embarrassing moments in life. It is something we all get a taste of almost every day. It's a miracle how we have survived this long after all the garam garam embarrassment we've been through. Every time it happens, you secretly wish you had the power of invisibility. But you would probably misuse that power, wouldn't you? Haina? Kudos to all of you who have made it so far in life despite the repetitive sharmindagi you all have had to withstand.
Here are some embarrassing moments we all have experienced:
1. Accidentally liking someone's old Facebook/Instagram post from 10 million years ago.
2. Dropping something you're holding and watching helplessly as it scatters to the other end of the world.
3. Accidentally mentioning something you're not supposed to know but do, because of your extensive Facebook stalking.
4. We'll let you decide which one is worse; someone seeing your internet browser history or your Facebook search history.
5. When food falls out of your mouth while you're eating.
6. When you sneeze and your nose decides to unleash the booger monster.
7. When you're secretly trying to take someone's picture and you forget to turn the flash off.
8. When you accidentally send the text to the wrong person, like the one the text was about.
9. When there's a tent situation but you're not out camping.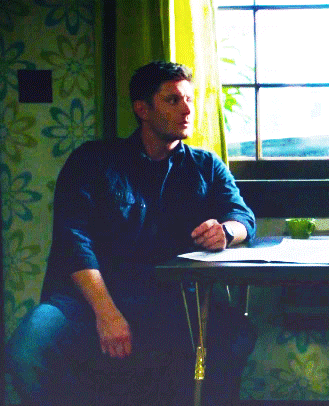 10. Farting in public. Oh, and don't forget burping.
11. Bad haircut/beard trimming/eyebrow threading. Enough said!
12. When you snort while laughing.
13. When your shalwar/kameez is stuck in places it doesn't belong.
14. When you unknowingly walk around in public something on your face/stuck in your teeth.
15. When you run into someone you know while you're dressed like a homeless addict.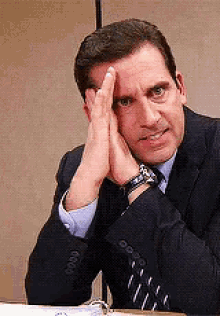 16. When you're walking with a grace of a gazelle and you fall flat on your ass.
17. When you're watching something on tv/laptop and someone comes in at the wrong moment. 
18. When nobody reciprocates your high five.
19. When someone wishes you happy birthday and you respond with happy birthday.
20. Having awkward eye contact with someone. Multiple times. Especially members of the opposite sex.
21. When you realize you're walking in the wrong direction.
22. When you greet someone with a hug and they offer a handshake and vise versa. 
23. When you're talking shit about someone and they are right behind you.
24. When you wave back to a person who you thought was waving at you. NOT.
25. Arriving before your friends at a party or a restaurant and pretending to be on your phone.
26. Laughing at inappropriate moments.
What other embarrassing moments do you have, let us know in the comments below.
---
Zarra ye bhee check karein: