You hate it when people don't listen to you, right? Sometimes though, it happens with your body and things can get a little awkward when that happens, particularly if you're a guy.
 If you are a female, please stop reading this 
Read this instead, maybe. Don't say we didn't warn you.
If you're a guy, or a female who doesn't mind some "adult" talk, you can scroll right on.
Guys, we have all been in situations in which our minds lose control over our body. I'm specifically talking about your ummm… Raju… Cobra? If you are a woman and still reading this, PLEASE LEAVE IMMEDIATELY, or we're not responsible for what happens to your eyes next.
As for guys, if you still didn't get what I'm talking about, the word is boner. Here are some worse times when Raju can potentially become more of a threat than a gentleman.
1. One of the extremely awkward times when Raju can be a "hard thing" to overcome is during Your Nikkah
When the Qari Saab ask you "Qabool Hai?" and you look down to answer. #fml
2. School Presentations are another one of the extremely awkward times when things can be really, really tricky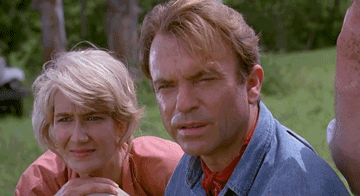 If presenting in front of judgmental people wasn't horrific enough, imagine if you're pitching a tent, too.
3. Visiting your Susraal
Awkward doesn't even begin describing the weirdness of the situation.
4. When you're Wasi Zafar on Capital Talk… imagine the extremely awkward times for this dude
5. During a class is quite possibly one of the most common but extremely awkward times for Raju to wake up
You pray that the teacher doesn't ask you to stand and read the paragraph out loud.
6. Watching a Sunny Leone item song with parents
Ummm… yeah.
7. Sleeping in the lounge
When you fall asleep watching TV, in the lounge and wake up really late, only realizing that the entire house has seen your morning glory. Raju pretty much greeted everyone before you.
8. Standing in a crowded bus
Things could get worse if this bus is in Peshawar.
9. Umpiring a cricket match
Howzaaat! Player start celebrating because a different kind of finger was raised.
10. Sports Practice
Imagine stretching with your friends and Raju says hi.
11. While hugging your female friends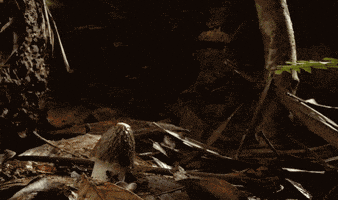 Kuch kuch hota hai Anjali, tum nhi samjho gee.
12. When you're dead after a Viagra overdose
Be careful what you wish for.
13. During the gym
You try to get Raju to go down but he's standing at ATTENTION.
14. First dates with your crush can present for some extremely awkward times
You may be excited, and so's your body. Keep calm buddy, koi jaldi nahi hai.
---
Cover image via: Six Sigma Plus