So yeah… a PUBG mujra just happened
PUBG seems to have become a major obsession in Pakistan. With over 87 million people playing the game each day across various platforms, it is no doubt everyone's favorite. Now, when you've got 87 million people playing a single game, and that includes desi people as well, something hilariously stupid is bound to happen.
So, this video of a character from the game doing a… uhh… mujra has been circulating on social media
You know, like in those stage dramas. You're gonna have to see it for yourself to…get the whole experience.
So this video apparently made on TikTok, has been circulating all over social media lately. What is it with TikTok becoming the origin of everything weird yet addictively entertaining?
I just have so many questions
First one: Why?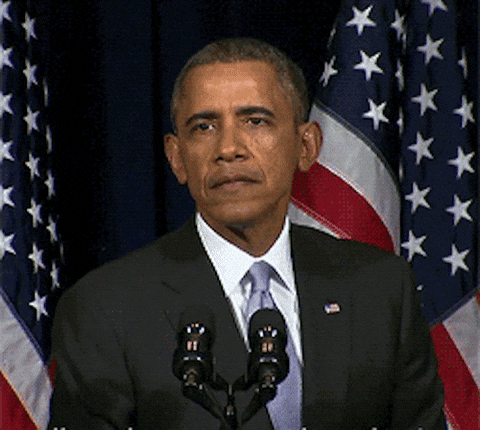 Like, how much spare time do you need to have on your hands to do something like this?
Is it hilarious? Yes. Am I watching it over and over again? Definitely. Would I recommend it to my friends? Already done. But still, why would you make something like this LMAO? What's next? Party Jalsas in PUBG, lol?
Khair, people on social media seem to love every second of it and it didn't take long for them to express their 'delight' in the comments section.
We got comments ranging from "hey this is funny" to *tags friend* "hey this is you".
Johnny bhai comments section mein har dam tyaar…
Uh…desperate much bhai?
Aap sirf bhai ki commitment dekhain.
Oh, I bet you do now
Ok.
Love this comment
No matter how much I criticize the video for being a waste of time, it is hilarious. I mean, I'm not ashamed of admitting that it was funny. There were people in the comments section that found this video interesting due to…other reasons.
What did you think of this? Have you ever tried anything like this while playing PUBG? Let me know in the comments below.
Oh and just in case, if you're wondering about the original song, here you go
---
Cover image via: PUBG Corporation