Pakistanis recently recounted some of their most awkward and embarrassing childhood stories. Here are some of their most hilarious responses:
1.The guy who couldn't handle a bittersweet goodbye: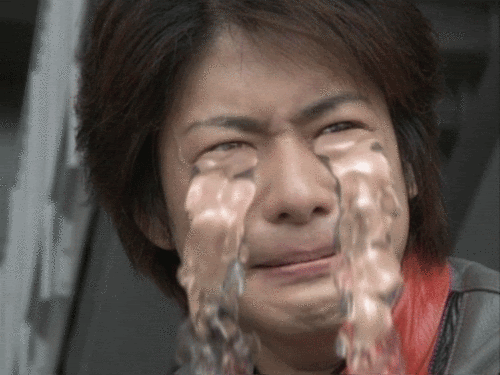 "I locked myself in room & attempted suicide with a butter knife because my favorite cousins were leaving. I was 6."
-Osama
2. The biggest fangirl in the history of time: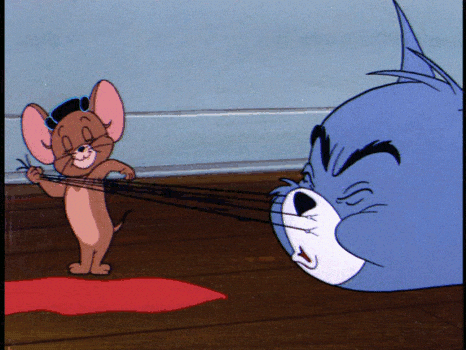 "Tried slipping on a banana peel after watching Tom & Jerry, ended up getting five stitches on my forehead."
-Abeeha
3. This guy who questioned an auntie's izzat:
"Went up to an auntie in the market and said,
'Auntie aap ney bunyan nahi pehni?"
-Saad
4. This poor soul who missed his parents wedding:
"Cried out loud for an hour wen a cousin teased me that he was at my parents wedding but I wasn't. Had such a heartburn."
-Abishek
5. This slap master:
"Tripped mistakenly on a girl and she slapped me. I said, 'your slap just chills me up'. She slapped again"
-Asad
6. This guy who flashed the whole class:
"Well, I peed in my school pants, the whole class was like, "shame shame" aur meinay josh mein aa ker pant utaar di."
-Waleed
7.  This girl who just wanted everything to be lavender scented:
"I really liked my eraser's smell so in school, I chopped it into pieces and sniffed it, got it stuck in my nostrils."
-Anonymous.
And also this one
"Decided to put a motia bud in my nose so that I could smell it forever, it bloomed & I landed in ER .
I was 4!"
-Mona
8. This young one who has trouble dealing with authority:
"I peed on the television set because I was mad at my brother for not giving me the remote."
– Anonymous
9. This lad with the make-shift Nimbus 2000:
"I stood with a broom between my legs asking Harry Potter how to fly this thing"
-Shahmeer
10. Well, this is sufficiently awkward:
"When I was kid, I used to take my pockets inside out, open my zip and take my penis out and pretend that's an elephant"
-Anonymous
11. This little person with an inappropriate question:
"I asked my watchman with a huge tummy how months pregnant he was?"
-Bano
12. This lad eyeing the neighbor's wife:
"I asked my newly married neighbor to give me his wife for one day."
-Faizan
13. This dude who possibly failed biology class a few times:
"When I was kid, I thought babies come out from the butt so I always check my poop to make sure there wasn't a baby."
-Anonymous
14. This child who legit stuck an ice cube up his butt:
"My cousins dared me to stick an ice cube up my ass which I did. My aunt found out and wore gloves to remove it."
-Anonymous
15. This lady who didn't actually puke rainbows:
"I once vomited in class and then said, "omg who did this?",
I actually thought I would get away with it."
-Anonymous
16. This foul mouthed six year old: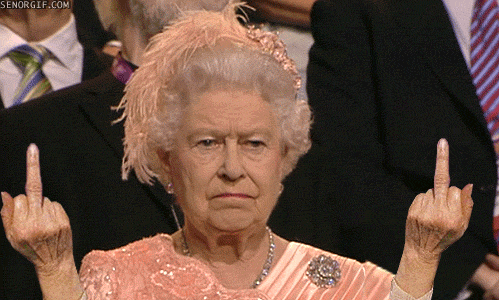 "Said 'Fuck' for the first time in my life when the laptop froze in front of my dad and 20 other relatives. I was 6."
-Hassan
17. And of course…this FML archive:
Oh i've got a good one. It dates back to the day i was born and is still continuing. https://t.co/xoLzVqZqPw

— Qasim Farooq (@JihadiOnline) July 24, 2016
Adapted from Osama Ashaqeen's thread on Twitter.
Also read: 26 Extremely Embarrassing Moments You've Definitely Had This Week