We translated some of your all-time favorite Billboard hits into Urdu (again)  and the results were equally epic:
1. Smooth criminal – Michael Jackson
Mulaim mujrim
2. I kissed a girl and I liked it – Katy Perry
Meinay larki ko chummi di aur mujhe pasand aya
3. My anaconda don't want none (unless you've got buns, hun) – Nicki Minaj
Mere azdaha ko kuch nai chaiye agar tumhare paas bun nahi hein
4. Oops! I did it again – Britney Spears
Aye haye! Meinay yeh phirse kerdia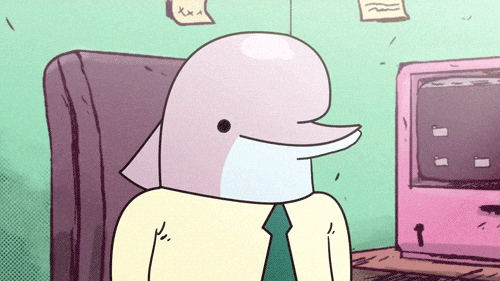 5. Set fire to the rain – Adele
Baarish ko aag laga dou
6. Another brick in the wall – Pink Floyd
Deewar mein aik aur eenth
7. Shape of my heart – Backstreet Boys
Mere dil ki shakal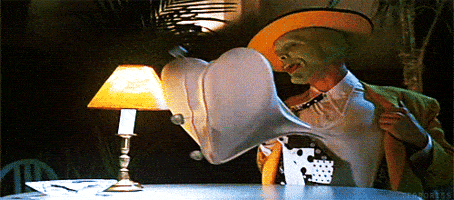 8. No woman no cry – Bob Marley
Na aurat na rona dhona 
9. Baby (baby baby oh) – Justin Bieber 
Munnay munnay munnay oh
10. Hips don't lie – Shakira
Pichwaray jhoot nai boltay 
11. Crazy in love – Beyonce
Jungli pyaar mein
12. Just dance – Lady Gaga
Bus naacho
13. Shake it off – Taylor Swift 
Hilla ke utaaro
14. The real slim shady – Eminem
Asli patla saaya
Got any other 'interesting' translations of your favorite English songs in Urdu? Don't forget to let us know.