We translated some of our all-time favorite Billboard hits into Pakistan's madri zubaan Urdu and the results were hilarious.
1. Teenagers scare the living shit out of me! – My Chemical Romance
Manjlay mere ander ki zinda tatti dara dete hain!
That's definitely one helluva zinda tatti
2. Hit me baby one more time – Britney Spears
Nannhay mujhe aik baar aur maar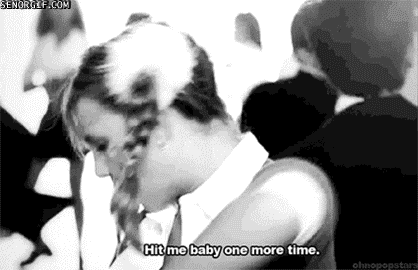 3. Bitch better have my money – Rihanna
Kuttiya k pass mere paise honay chaiye..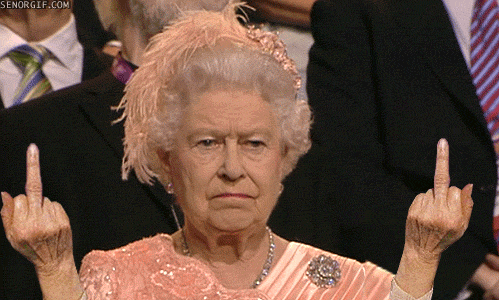 4. Pillowtalk
Takiye wali baatein
5. Thrift Shop – Macklemore & Ryan Lewis
Landa Bazaar…
6. Wrecking Ball – Miley Cyrus
Tabahi ka gola.
7. Cheap Thrills – Sia
Sasti Mastiyan
8. Work hard, play hard – Wiz Khalifa
Zor say kaam kero, zor say khelo
9. Sexy and I know it – LMFAO
Main pur-kashish hoon aur mujhe maloom hai
10. Young, wild and free – Snoop Dogg & Wiz Khalifa
Jawan, jangli aur azaad
11. Rolling in the deep – Adele
Gehrayi mein lurrakna
12. Party in the USA – Miley Cyrus
Amreeka mein tafreeh
13. Womanizer – Britney Spears
Larkibaaz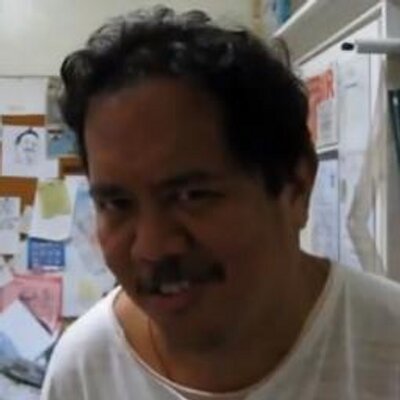 14. Pork & Beans – Weezer
Suwar ka gosht aur lobiya

(Astag. Yeh kya ghattiya cheez ka naam hai.)
15. Sexyback – Justin Timberlake
Pur-kashish Pichwarra
16. American Idiot – Greenday
For the last one we couldn't find a literal Urdu translation, so thought this picture would suffice…
The real American Idiot.