Friends, we all know Pakistani fashion is pretty badass and we also know that the rest of the world thinks so too, thanks to the Internet, we stumble upon 'Desi-inspired' pieces all the time and you may have seen a couple of them too. Now let's see,
Aka, Tikkas.
Your basic Pakistani bag,
Or, kambal thaila.
And for good measure, let's throw some furniture goals in the mix too.
Yep. That's a charpayii.
So, it's been no secret that the Western world loves to pick up on Eastern trends and turn them into their own.
Whether you want to take this as the cultural appropriation debate or the whole, 'imitation is the best form of flattery' route, there's no denying it, the world loves our stuff. Which is great, but,
YSL's latest campaign for their Fall line has featured a Masjid prayer ki topi and we are not really sure how we feel about it.
At all.
The campaign, featuring Kaia Gerber (Cindy Crawford's daughter), showed the supermodel donning what seems to be an Islamic Masjid ki topi.
While sifting through the site, we couldn't spot the hat in the Fall looks category so it may not be for sale, but this campaign has been seen all over the world at this point, and like we said, lol, not really sure what to think.
Like, is this Vogue?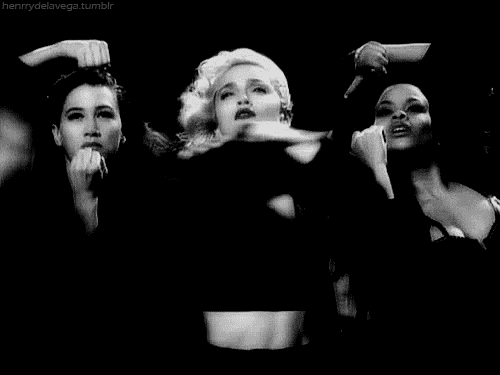 Also, please bear in mind that we are not making fun of the topi, just acknowledging that it looks pretty bizarre in an Ad campaign such as this one.
And we aren't the only confused ones.
Holy heck YSL Muslim homies been wearing these caps for some time now pic.twitter.com/g1YYAIvKxF

— Rimmel Mohydin (@Rimmel_Mohydin) June 18, 2018
Lmao.
Is she going to the club or the masjid?

— Daaniyal (@Le_Sabre54) June 18, 2018
Both? Modern woman.~
Does the topi seem familiar to you? 🤔🤔🤔 https://t.co/evEgivIg49

— MangoBaaz (@mangobaaz) June 19, 2018
But anywho, it's funny to see how our culture, no matter how crippled it may seem in the media, has its own way of creeping into some of the biggest brand names in the world.
We ain't mad, but like, appreciate.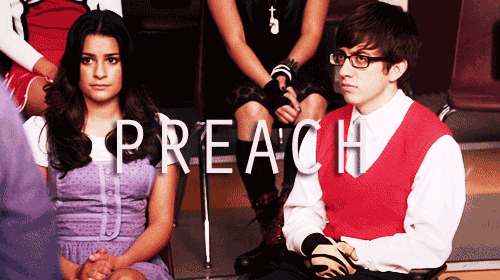 What do you think of the use of the topi? Into it? Offended? Couldn't care less? Let us know what you think in the comments below! Love you.
---
Cover photo source: Hypebae/Muslim OnLine Store