As we all know, goras love appropriating desi culture. Mauka miltay hee appropriation shuru kardete hain. I mean, sure – there's a lot our culture has to offer but do we really need those cultural elements appropriated? Nope. There have been countless instances immortalised within the framework of the world wide web that serve as evidence to this statement. Let's revisit some of these instances.
Remember​ when they thought using kambal rakhne wala thailas as bags was a great idea?
Or what about the time they decided to use ajrak for bikinis?
We believed they'd gone too far when our beloved tikka became a chandelier hair clip
Boy, were we wrong.
Goras have now gone above and beyond and appropriated our very own charpayi
I mean, just look at this
Koi sharam hoti hai, koi haya hoti hai
Wanna know what they're calling it? A Jute India Bench.
What is a Jute India Bench? How do you not know it's called a charpayi? How do you take a literal description of an object and say, "Yes, what a great name."
But wait, there's more. Zara iski description toh check karein
Literally every desi when they read the "spa-like feel" bit. What kind of spas do goras even have?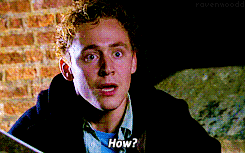 If that's not enough, guess how much you need to pay to own this exotic Jute India Bench? Just $299.99
Great, lol. Here, I'll just sell my organs to own one of these Jute India Benches. At least I'll have the pleasure of owning a three hundred dollar charpayi.
Unfortunately, their charpayi game is weak af, too. There have already been complaints
"It can only hold up to 100 lbs." Our charpayis hold entire families when we have rishtedaar over.
Like, come on Jute India Bench. Step up your game if you want to compete. What a shame.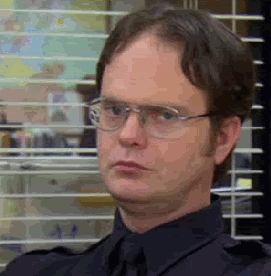 To any gora who may be reading this, and to goras in general, too – please stop. Bohot hogaya. Matlab, thori boundaries hoti hain. In gora terminology – y'all need to chill. Some things are better left desi. Thanks.