Love is the most talked about feeling in the world; songs, poems, ghazals, qawwalis, pictures, dramas, movies, its basically everywhere! And lets just admit that love has the power of making people do silly things. Grown ups doing the baby talk, brain suddenly coming to a halt and refusing to use common sense and people coming up with nicknames that just make people around them cringe.
Here is the list of some of the crazy things people in Pakistan call their significant others:
1. Jaan
2. Jaanu
3. Sirtaaj
4. Billa
5. Maano
6. Sweetu
7. Kainaat
8. Paroo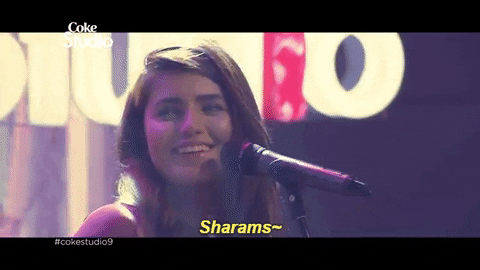 9. Darling 
1o. Bugu
11. Booboo
12. Cutie pie
13. Baby
14. Shona
And when you finally marry your bae:
15. *Insert child's name* Kay Papa/Pinky ki Mama 
Aap log apnay BAE ko kia bulaate hain? 
---
Cover image via: dawn.com