I just want to start by saying that it is Monday morning and I had to watch 19 minutes and 43 seconds of Sham Idrees click baiting the LIFE out of me.
UGH.
If you're a Sham fan, I am so sorry but what the ACTUAL fuck. In his latest series of videos, Idrees has made it his life goal to go behind Froggy's back and reveal intimate details about her life involving her family, friends and even her struggle with depression.
And in his latest and final video, he gave us the creme de la creme, the Queen herself.
Sham asked Froggy about her reaction to the series, her friends and family's reactions as well as 'all the questions everyone has wanted to ask her for a very long time."
For the most part, the video was pretty revealing, Froggy let all her fans know her relationship with her family, their views on her social media presence and what it's like being so widely known.
She revealed that initially, her parents didn't think much of it but as time went on, things became a little strained between them until finally, they realized that this is what made her happy as well as having a guy for a best friend even if it was Sham Idrees. Ugh.
Also, she also revealed that growing up, Froggy wanted to be a cop. Pretty cool.
Also, in the MOST awkward way ever, (after he stated that it's awkward), Sham asked Froggy what she thought of him. Then he paused, and said, 'as your best friend.'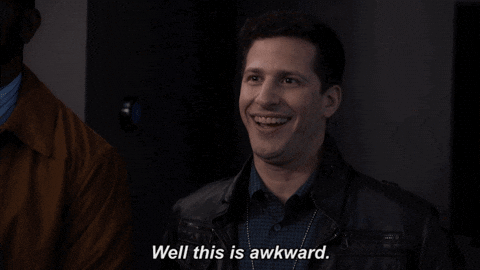 To which we said what we all expected, that he's the best, he's always there for her, blah blah blah.
ANYWAY, SO THE REASON I WAS SO PISSED AND HIGH KEY STILL AM IS BECAUSE SHAM PROMISED THAT HE WOULD REVEAL FROGGY'S REAL NAME.
LIKE, LEGIT – THAT WAS THE TITLE OF THE WHOLE VIDEO.
And of course, in true Sham FUCKING Idrees behaviour, he completely click baited us and ended the last three seconds of the video stating that he will come out with a number video revealing Froggy's name.
All she did tell us, was that the name 'Froggy' came about because one day while wearing the colour green, Sham decided to call Froggy, well, Froggy lol. He went on social media announcing the name and since then, it stuck.
BUT LIKE COME ON.
FOR THE LOVE OF GOD.
SO.
FUCKING.
RUDE.
UGH.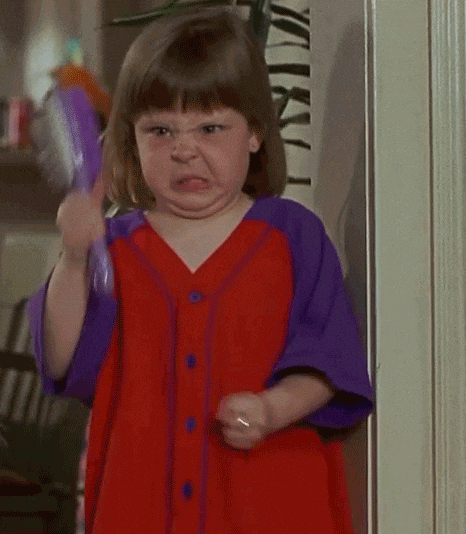 All in all, Froggy did say that though she was initially scared of the project and of Sham speaking to her family, she concluded by saying that she was grateful to all of the people who came in front of the camera and were honest about how they felt about Froggy.
Despite all the hate that Sham received from his fans when the whole project started, he said that he wanted to play the role of the bad friend just so that everyone around him would be honest on air.
Not sure how he came to that plan but it ended up working in the end! But what was ALSO v interesting was that Froggy said she may just come out with her own project completely focused on Sham. Now THAT is gonna be interesting.
Until then, we're still trying to figure out what Froggy's real name is whenever he decides to let us in on her secret.
Watch the whole ANNOYING VIDEO here.
Let us know what you think in the comments below! Love you.
---
Cover photo source: Sham Idrees Vlogs Via YouTube