Shahid 'boom boom' Afridi has always been one of the most treasured Pakistanis around, thanks to his accomplishments in cricket.
YAS.
Unfortunately, with this latest photograph of him, it seems as though things can get pretty boom boom bad, pretty quickly.
Yikes.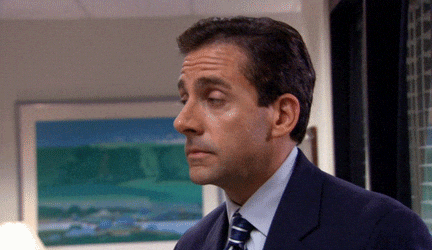 Photographed with what seems to be someone's pet lion, people on Instagram have been throwing a TON of hate Mr. Afridi's way.
Clearly, it may not have been the best choice.
At all.
It's a pretty common fact that Lion's aren't meant to be made into domesticated pets and it's also a pretty well-known fact that people in Pakistan don't seem to really get that.
And it's not just with lions – tigers and exotic birds are among some the animals that are endangered and domesticated by people in Pakistan who continue to take pictures with them and post them all over social media.
Even though we don't know much about the image especially since it is just an image, we can all agree that this does look pretty bad.
Most of the time we can't do much about this issue but friends, a public personality like Afridi can.
Someone with that amount of power in the press and in Pakistan needs to set a good example for all of the people growing up idolizing him.
AND ALL ANIMALS ARE GREAT AND SHOULD BE CARED FOR PROPERLY.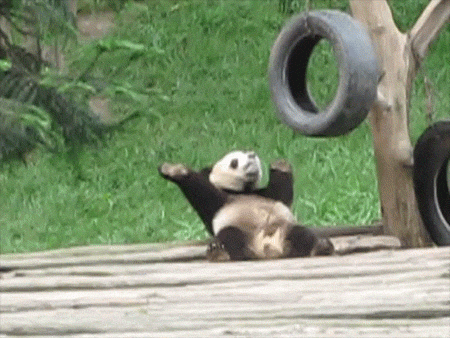 Just saying.
What do you guys think? Was it appropriate? Do you think Shahid did the right thing? Let us know what you think in the comments below! Love you.
---
Cover photo source: Hindustan Times