Shaadi culture is BIG in Pakistan and this girl's post is SO DAMN relatable.
We're consuming media at every single second of the day but have you ever stepped back to notice what all does the media want you to think about?
Rameen Salman, a Karachi based student just spilled some tea on Pakistani media (and the entire society) and tbh, it really is true AF
Rameen posted about how everyone in Pakistan is OBSESSED with weddings and like…
From drama serials where the entire plot revolves around either marriage or divorce
"Someone wants to marry someone. Someone else also wishes to marry one of the initial someones. At least 2 of anyone's families will protest. Marriage and divorce coexist because that is the entire plot. In short, shaadi."
To morning shows which should effectively be renamed to shaadi shows
"Turn on the TV at eight o' clock in the morning if you wish to hurt your eyes. Literal weddings will be broadcast on at least one channel on any given day. Most people getting married are already married but you know. Content. If you like seeing flashy orange and neon green and listening to dholki songs most of which involves a dulha whose purpose in life is lejaana the dulhan, you're in luck. Again, in short, shaadi."
And all of the gaanay
"Main dulhan ko lejaaoun ga, main mehndi lagaaoun gi, ham baraat le kar aarahe hain, sab naachain ge"
Soap ads…
"We did not know how to promote Sufi soap without putting the cast in mehndi outfits and doing a full choreographed routine. Soap will work most effectively if shaadi."
…and Cola ads…
"Bride and groom are sitting after the shaadi has ended. Bride wants coke but is too shy to ask because shaadi and communication are like Lahore and biryani. Idk then really some winking and nudging takes place, bride gets the coke, the marriage blossoms. Shaadi."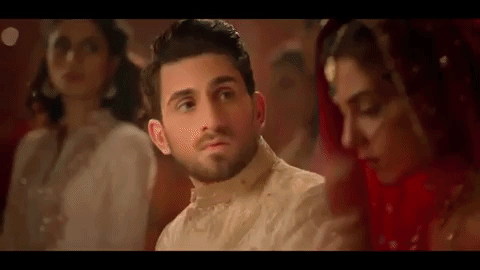 …and um, cooking old ads…
"The food cooked in the cooking oil for the shaadi (because people totally cook wedding food at home) holds nostalgic significance for ad's protagonist (the dulha). Missing ammi jaan at shaadi with cooking oil 758 others."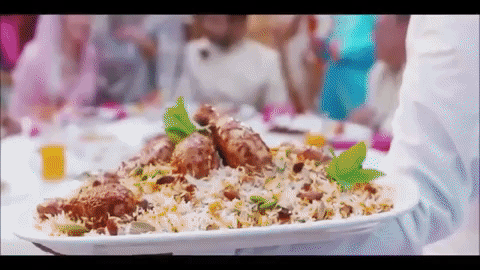 You thought the ad categories would stop but hey, detergent ads
"Restaurant manager suggests detergent for accidental stain. Customer finds no other way to appreciate than getting the manager married to her son. OG shopkeepers who have been selling detergent for years and are still single are offended. S h a a d i."
How can we forget the beauty product ads…?
"My Rishta Got Rejected Because Of Dark And Substandard Skin. No Worries, This Miracle Cream Makes People Look Caucasian! Shaadi! Please forget divide and conquer, the #1 British policy should be titled 'Fear And Lovely'- dictating 75% marriages and larki waala's actions for 71 years+"
And then there's the social media
'Soch rahi hoon shaadi karlun taake parhna na pare'
'Haha Priyanka is getting married to Nick Donut Worri Ur Husband Isn't Born Yet'
'I dont want to get married I just want a wedding'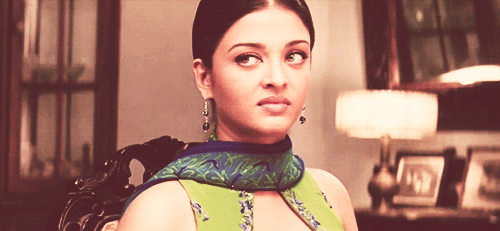 WhatsApp forward jokes
"hHAHhahHAH married life sucks dont get married shaadi ke baad remote nahin milta LOL!"
Classroom humour
BOLO PENCIL! TERI SHAADI CANCEL!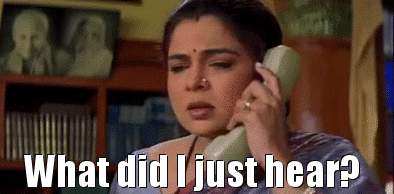 Oh, and yours truly, also
Guilty as charged… ¯\_(ツ)_/¯
Here's the original post: 
What do you think about shaadis now, guys? Let us know in the comments.