With the elections just around the corner, all of the political entities can be said to be feeling the heat. Every channel you turn to, you can see paid political ads running 24×7. However, one such party has made it to the public eye for the conversations around its actions and choices – PTI.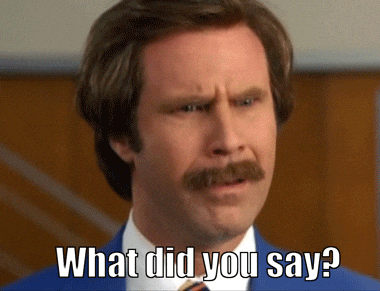 PTI has been in the news for…well, many reasons lately.
Imran Khan has been getting A LOT of publicity due to Reham Khan's book. People, along with the media, could just not get over it for weeks!
However, this time, it's a little different. PTI had a rally, and needless to say, IK was there too (duh.) But uhh…something went wrong when the song that usually plays at rallies was set to sound. Here's the thing – the wrong song started playing. Which would be fine.
But this song in particular? Uh…it'awkward.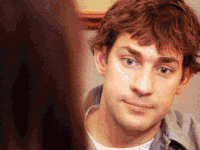 See and hear for yourself.
They accidentally played "chor aya" for Imran Khan…at his own rally… Oh boy! Is someone trying to lose their job?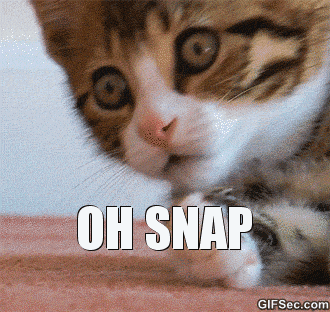 Pretty sure, Imran Khan must be looking out for whoever did this and make sure that this person is never made a part of their event management team EVER AGAIN! Anyway, as soon as this happened, the comments started rolling, because of course they did.
Let's just say…people have mixed reactions.
Because again, the Internet is, after all, open to PTI supporters and those who don't like the party.
Some people are offended are actually taking it out on the reporters.
Via Instagram
And some picture a bleak future.
Jo bhi ho, end main yeh baat fiting lag rahi hai.
Khair, it's not like the pressure hasn't gotten to PTI members before. I mean, IK did once ask people to vote for the wrong party himself.
Chalta hai. 
Doesn't mean it's not a great story to look back to and have a good laugh on. Do you find this funny? Let us know what you think about this whole fiasco.
---