It all starts with Fawad Khan being transported through time with a Pepsi can from the 80s.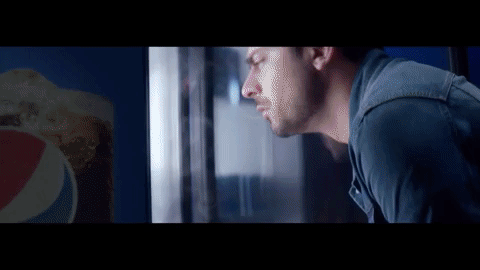 There's a sudden influx of neon signs and a snazzy drive-in.
The lighting, the mood, it's all dripped in nostalgia.
And the imagery is WILD. Look at that lil cutie sharing the stage with heartthrob Zoheb Hassan ~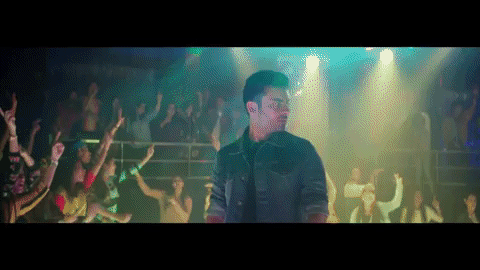 Fawad and Zoheb just grooooooving to 80's disco music like it's no big deal OH my dayssss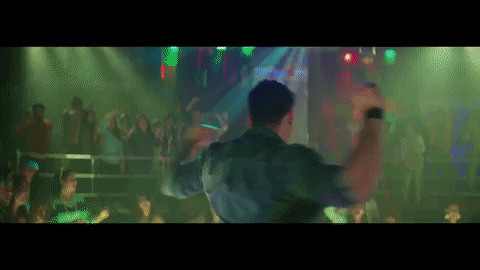 The music choice is impeccable with 'aik dou, kehnay bhi dou' from Zoheb Hassan's timeless classic "Ooie Ooie" ringing in your ears. And I know some of us aren't really from that era which is why it's the perfect way to give our EDM-obsessed millennials a taste of sweet tunes from far simpler times.
Also, can we all agree that Zoheb hasn't aged a damn day? I mean, he made me feel things I never thought I could.
Basically, what I'm saying is….teen, chaar, hogaya pyaar featuring that qaatilana wink.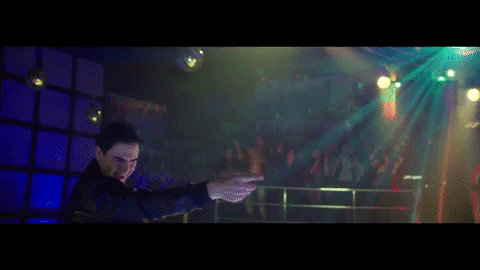 Then, we travel through time as "hum hein Pakistani hum tou jeeteingay" plays in the background and the crowd cheers on our cricket team.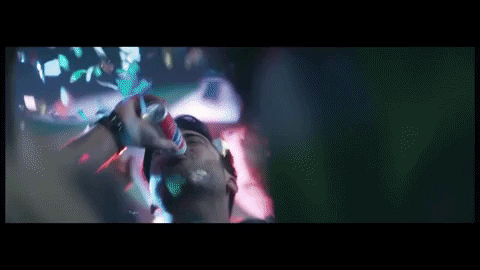 Awww Shahi Hassan ~
There's a glimpse of the iconic Pepsi poster featuring Junaid Jamshed and the rest of Vital Signs…
My heart wasn't ready for this ???
Until Fawad Khan casually bumps into Wasim Akram?!?!?!
Where is this mystical, magical place where you just meet like, everyone who's anyone?
With String's "Chaye Chaye" playing next, there's a parallel drawn to old footage of Reema versus…well, now.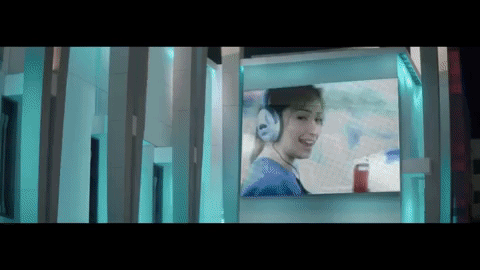 And just when you think things couldn't possibly get any better, we have Kashmir from Pepsi Battle of the Bands rocking the stage with their badass music.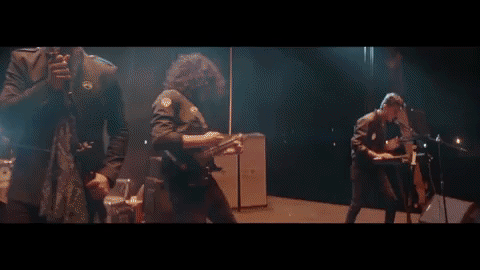 Symbolizing how Pepsi is omnipresent with music and cricket through all the generations, the ad is a perfect representation of all things good in Pakistan.
You can watch the visual extravaganza yourself:

What did you think about the ad? And Fawad Khan? And Zoheb Hassan? And Shahi Hasan? And Wasim Akram? And Reema? And, Kashmir? Let us know in the comments section below.
---
This post has been made in partnership with Pepsi Pakistan.