Pepsi Battle of the Bands is back and we finally have an excuse to fawn over the great underground Pakistani music scene. The first episode is out and with that, we have the audition snippets including bands making it to the coveted series.
If you follow the Pakistani underground bands, you'd know that we've been blessed with a lot of raw talent which is exactly what we see again in the biggest music platform. With bands like Ehl-e-Rock making a comeback and trying out for the title again, we know we're already off to a good start.
First up, there's Xarb with their own rendition of "Tashangi" by Sabri Brothers – an interesting blues spin on the qawwali that gets a nod from the judges.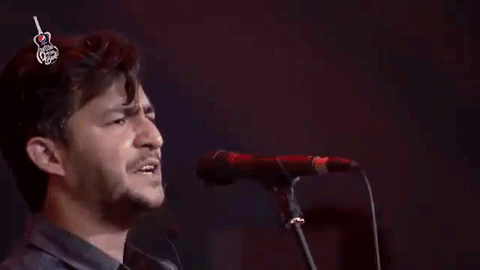 I.F.R.A follows through next with an original and a lady as their vocalist and frontrunner.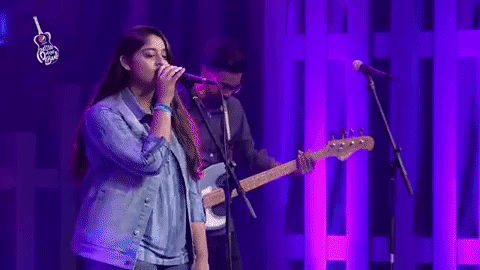 A treat to watch was the performance by the band "Dhool" that basically blew us away with their vocal prowess. 
Mind=blown.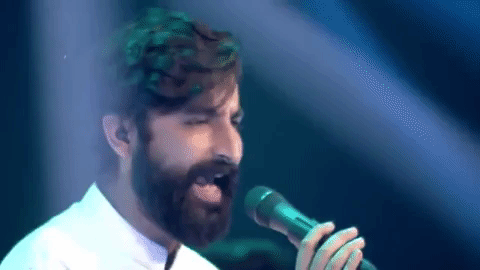 Another hot favorite was "Khamaj", full of a very Eastern vibe and a double whammy in the form of two singers pairing up on stage.
Them crescendos though.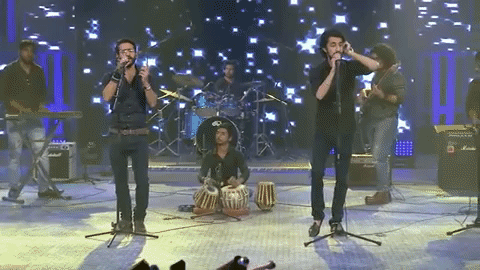 Ehl-e-Rock made a legendary comeback and yep, we're here for it.
It's always nice to see bands from the previous season take away all the feedback from the judges and come back to Pepsi Battle of the Bands even stronger. More power!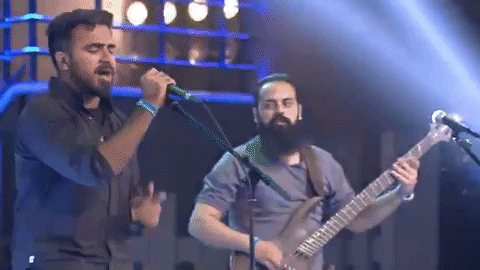 Tamasha performed our very own Aaroh's "Raag Neela", much to the judge Farooq's (and our) excitement!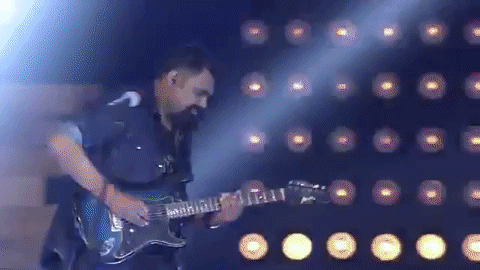 P.s. Don't you just LOVE their electric energy on stage?
This even earned them a special shout-out from the band…
Sarmasta ended up getting drawn up by Fawad Khan on top of the 10/10 – which is all kinds of GOALS.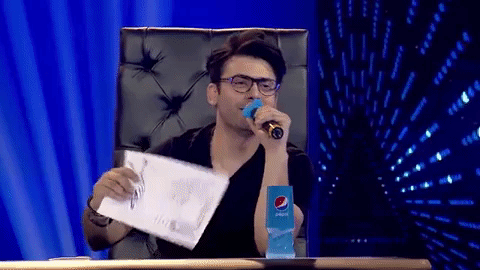 As if that wasn't enough, Fawad also said the three words ALL OF US can only dream to hear.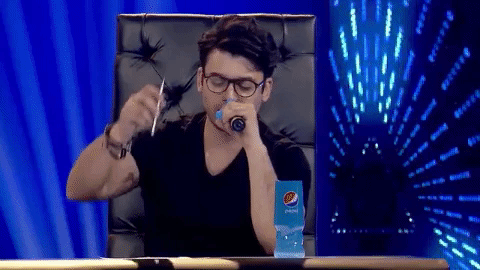 (men and women alike wink wink)
Other bands to make it through were the only duo Aag and amped up Estraplock.
The judges Meesha Shafi, Fawad Khan and Farooq Ahmed kept their cool and gave feedback when needed and seemed to enjoy themselves to the max. Another light-hearted moment was when the glamorous host Ayesha Omar sat down with an extempore jam session with the bands.
Who doesn't love a show where you can let loose?
Watch the full episode here:
What did you think about the first round of auditions? Which band are you rooting for and why? Let us know in the comments section below.
---
This post has been sponsored by Pepsi Pakistan.