Pepsi Battle of the Bands came to an end today after 8 weeks. And we hate the fact that we won't get to wait all week for the next episode to come out and see if our favourites made it through to the next rounds. While we bid Pepsi Battle of the Bands farewell, with a very very heavy heart, here is everything that went down in this year's grand finale, one last time.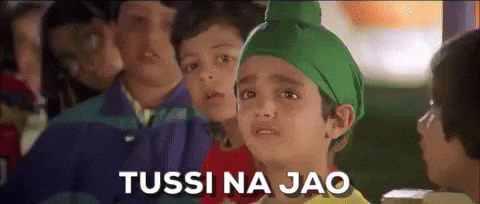 The crazy episode kicked off with the legendary ex-frontman for Junoon, Ali Azmat who'd composed a song just for this episode with the maestro Ahsan Bari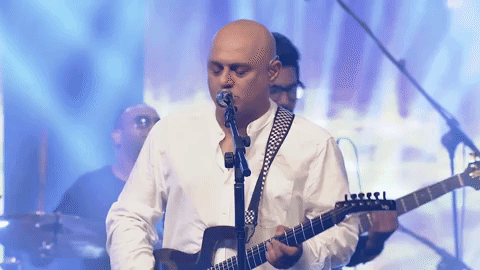 Ali is also on the judges' panel for the final episode.
Next up was a tear-jerker from Shahi Hassan who sang an old composition by Vital Signs, and dedicated it to the legend we've lost, Junaid Jamshed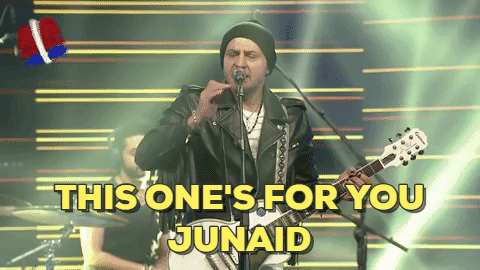 Shahi also got Roots' drummer, Daud Ramay, to play the drums on this song with him. We also saw the genius, Asad Ahmed, himself on stage, performing with Shahi. And we think we speak for everyone when we say we were a blithering mess at the end of the song. Thank you for the love, the tears and the throwback, Shahi!
Meesha Shafi came up on stage and set it ablaze, in the best way possible She came in with all engines fired and pharroed all the speakers that came in her way
The men from Josh turned around the whole environment of the show and had everyone dancing with their song, Haseena Baliye The song made us want to get up and do the bhangra on a show that was dominated by rock music. Aao ji boys!
Aaroh took us back so many years, with the most perfect and heart-wrenching version ever of Na Kaho
The song was dedicated to Haider Hashmi, their lead guitarist, who is no longer with us, anymore. The song left both us and Farooq in tears, at the end of it all.
We saw Atif perform Meray Watan and surprise surprise, we were all singing along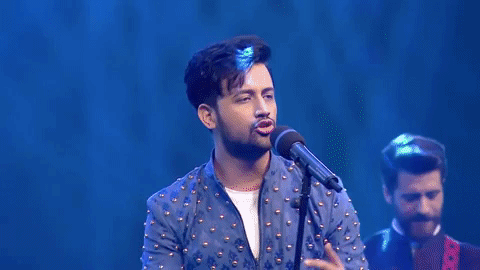 AND WE FINALLY SAW eP PERFORM LIVE AND WE STILL CAN'T BELIEVE WE WERE ALIVE AND WITNESSED THAT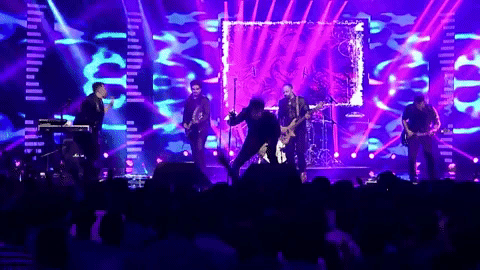 The men were beautiful, on stage. Headbanging and whiling away. Still. Can. Not. Believe. That. Happened.
Badnaam and Kashmir performed on stage one last time Badnaam, the band that's never been in the danger zone, performed an original song that Fawad said he'd love to have heard earlier in the competition, because that's how much he loved it
And it was beautiful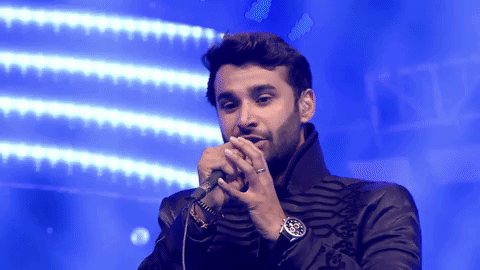 Kashmir sang Parwana Hun that made us all want to take our lighters out and swing them in the air. It was a blend of their entire journey on the show, so far. Everything they'd learned came through in this one last song on the Pepsi Battle of the Bands platform
Also, hello, THE WINNER FOR PEPSI BATTLE OF THE BANDS WAS ANNOUNCED
While Vasay Chaudhry, the co-host of the show, told the bands to not be disheartened by the results, because even if they lose, they might just end up in Fawad's place lololsy. And you guuuuuuuys, Kashmir won!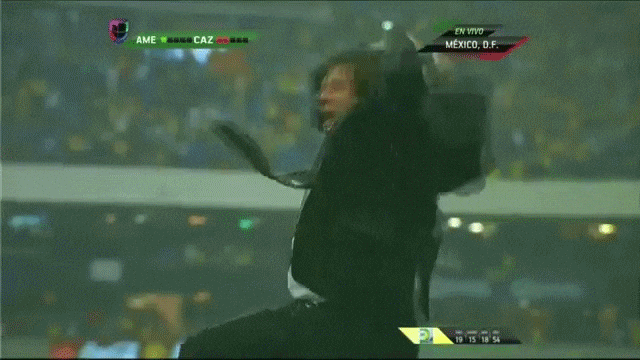 Fans of the band and music, in general, were super excited for the win, because with return of band culture, versatility in music, and the opportunity to rock out, music won at the end!
Congratulations #Kashmir for winning the #PepsiBatteOfTheBands it's an another talented addition to our music industry

— Khurram Nasir (@neganwalabat) September 17, 2017
There were many a congratulations
Congratulations #Kashmir. Well deserved win!#PepsiBatteOfTheBands

— Hamesha Pakistan (@HameshaPakistan) September 17, 2017
There was talk of how they deserved to win
#PepsiBatteOfTheBands Congratulations @Kashmirtheband on winning this contest. You people deserve to be the winner. ??

— Jia Habib ?? (@jia_habib) September 17, 2017
There was our dil ki baat 
Congratulations @Kashmirtheband on winning #PepsiBatteOfTheBands Looking forward to some great music from you @officialbadnaam and the rest.

— Sehr Rana (@sehr_rana) September 17, 2017
There was general cuteness
me at Kashmir winning! #PepsiBatteOfTheBands @itsmeeshashafi pic.twitter.com/l8WOHoW8b0

— Stars Pakistan (@StarsPakistan) September 17, 2017
And the runners up themselves congratulated the band on the win!
We r thankful to all our fans for supporting us .We want to congratulate @Kashmirtheband on winning.Stay blessed all

— Badnaam (@officialbadnaam) September 17, 2017
The journey of Pepsi Battle of the Bands has been a great one, it's had its ups and downs, it took us for an emotional joyride, and it definitely gave us some absolutely great music. We hope we get to hear lots of good music coming from both Kashmir and Badnaam, because we don't know about you, but we haven't gotten enough of the amazing rockstars.
P.S. We still can't believe eP is back because OMG
Cover image via @bilal_here_ / Twitter
---
This content has been made in partnership with Pepsi.