Remember the notorious 'lightly beating' fiasco by the Council of Islamic Ideology, where the men proposed that men can beat their wives 'lightly' if they defy them (yup, by the men, for the men and of the men)? There was, naturally, a lot of reaction and criticism to that decidedly inappropriate ruling. Considering that in light of the wide prevalence of violence, in all forms, against women, it is nothing short of inspirational seeing the ladies stand up to all this and be so strong doing it.
Well, here's an interesting way women in Pakistan have come up and challenged men to 'beat' them
In a video, featuring some of the most iconic women of our time, the UN Women Pakistan launched a campaign called '#beatme' in order to raise awareness about violence against women that is prevalent not only in Pakistan, but around the world as well.
The insanely talented ladies in this video are asking men to beat them at various walks of life that these women have proven to be masters of, like:
Naseem Hameed,
the "fastest woman in South Asia"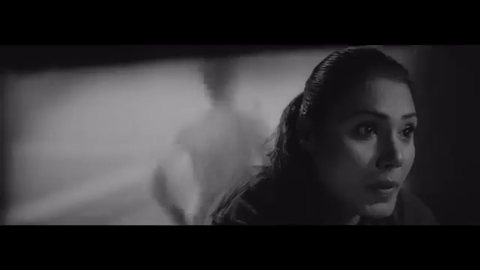 Samina Baig, 
the third Pakistani (man or woman) to climb to the top of Everest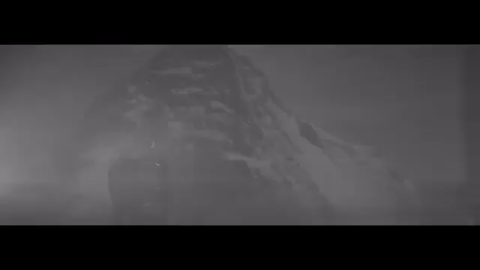 Meesha Shafi,
the singer who is also a feminist icon
Here's just one tiny thing that makes Meesha a feminist icon
@MominaMustehsan @mangobaaz keep shining! The bigger you get, the more thick skinned you need to be. Comes with the territory #girlpower

— Meesha Shafi (@itsmeeshashafi) September 16, 2016
And just about every woman who is asking men to try and beat her at giving life
The video also features some other known faces
Like Momina Mustehsan whose rise to fame and the amazing way she has been dealing with online trolls should serve as a playbook to everyone who's being bullied.
Also see: Momina Mustehsan Just Shut DOWN An Elitist Hater With This Epic Tweet
And Aamina Sheikh,
who is an inspiration all around for being a successful career woman with a thriving personal life.
Along with these ladies, Sana Bucha, Sarwat Gilani and Fiza Farhan also make an appearance, among other known faces.
Here's the full campaign video:
According to the UN Women Pakistan, this campaign serves various purposes
The campaign coincides with 16 Days of Activism Against Gender Based Violence, a global initiative led by UN Women on behalf of the UN Secretary-General's global campaign UNiTE to End Violence against Women, from 25 November (International Day to End Violence against Women) until 10 December (International Human Rights Day).
Jamshed Kazi, Country Representative for UN Women Pakistan says: "The #BeatMe campaign poignantly drives home a universal message that verbal and physical violence against women in Pakistan and beyond is unacceptable – this is not normal, and it cannot continue. If men treat women as badly as they choose to – beating, burning, abusing or killing her – with little or no consequence, it negates all efforts to build a safe world in which women and girls can flourish. In every country, we have very resilient, resourceful, talented and brave women and girls. This campaign celebrates their strengths and achievements as being 'unbeatable', and acknowledges women's equality as a driving force for successful societies and nations."
Ladies, here's to your resilience. If it weren't for you, literally none of us would be here
---
By: Ali Ahsan and Sarmad Amer