Yes we know you guys don't know a thing about makeup (most of you, anyway) and that's okay, you still survive in this world without knowing the difference between a blush and a bronzer. But what if it's her birthday and you have to buy her a gift? Suddenly you're on your own and the world is full of stuff for women and you have no idea what to get for her. You don't want to get her something she'd accept with a forced smile and then shut it in her cupboard for the rest of her life (you were thinking of getting her that big fancy makeup kit weren't you? Don't even think about it. That shit is not even pigmented!)
That's why we're here, buddy. Here's a makeup guide for guys to get stuff for your bae:
Rs. 2600/-
It looks like a sponge but don't ever think it's a regular sponge…this is magical stuff. Nothing can blend a foundation like this little man here. And if your girl doesn't own one, this will make her extremely happy. (Beware of the fake ones though, if it's too sasta, it's fake and that will not make her happy, neither will it do its job.)
Rs. 3300/- to 4000/-
Any makeup lover will jump at seeing one of these beauties. It comes in different shades and is highly pigmented (yeah, you don't need to know about the meaning of this phrase just yet) and a hot favorite of all the famous YouTubers that your girl probably spends her free time watching.
Rs. 1150/-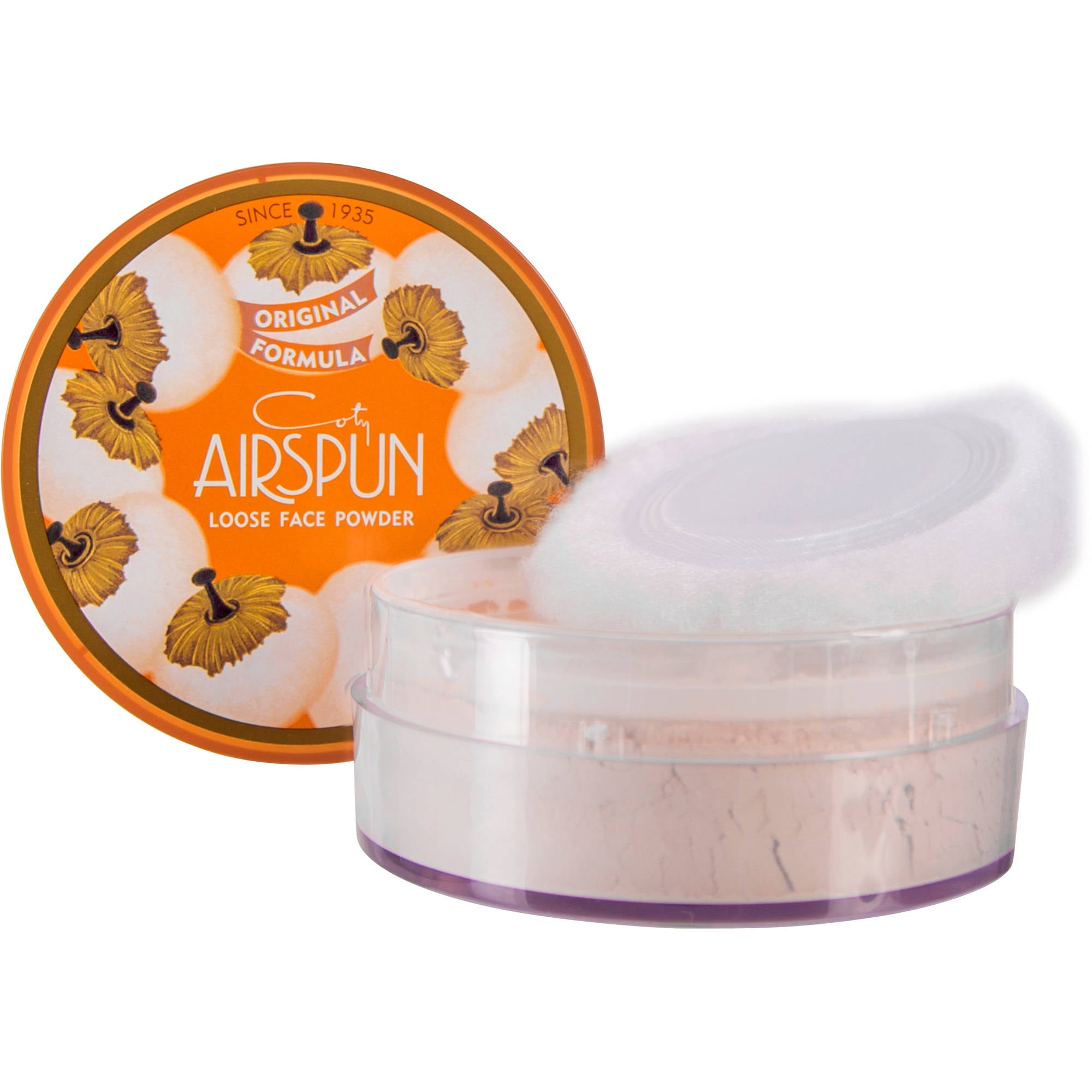 She will thank you with all her heart when this life saving face powder will help her achieve a smooth finish for a startling 24 hours.
Rs. 2800/
When she'll bat her eyelashes thankfully at you after receiving this glorious mascara, you'd know every penny was worth it (hopefully).
Rs. 3100/-
A mascara is a girl's best friend, so you can never go wrong with a good mascara 😉
Rs. 2500/-
Yes, this is what's going to make her cheek bones shine like diamonds. This stunner is every makeup lover's favorite so why shouldn't she own it too?
Rs. 4650/- to 6000- (I'm sorry guys, Kylie is expensive)
Tears will spring to her eyes because this is every makeup lover's dream lipstick but not everyone buys it because of it being heavy on the pocket. So, show her how much you really love her by springing for this big one.
You can also get just the individual liquid lipstick for Rs. 2800/-
8. Anastasia Beverly Hills DipBrow Pomade 
Rs. 1900/- to 2700/-
Don't you want her eyebrow game to be strong?
Rs. 2800/- to 3000/-
Now go and win her heart so she starts eyeing you with shak ki nigaah at this newfound knowledge about makeup.
Happy makeup shopping guys.
Disclaimer: the products linked to are to the best of my knowledge, most of them tried and tested by my own self. However, I or MangoBaaz are not responsible for the authenticity of the products sold to you by these pages nor their quoted prices. The prices quoted above are average prices and do not include delivery charges, they can vary. Shop safely and at your own risk.
---
Cover image via: Maria B