Let's start this piece off with a simple question: When was the last time a Pakistani student was told to choose mental health over good grades or skyrocketing success?
For as long as I – or any other Pakistani student can remember – everyone including teachers, parents, aunts, and uncles, have pushed us into studying to achieve the best grades possible.
Now, don't get me wrong, there is nothing wrong with that. However, where do our emotional needs and mental health fit into all this?
Additionally, as that child gets older and gets 's more mature, the 'pushing' to get good grades turns into 'pushing' into getting into a good university, then a good job, and the cycle never stops.
Students, from a very young age, are made to hear statements similar to the following:
"You're only successful if you have a secure job, which you get through good grades."
"Look at your older brother who got a merit-based scholarship, why can't you be more like him?"
No one has ever personally asked me about how I'm doing, if I'm happy or what's going on in my head. That is because no one can actually see what's happening in my head because it doesn't show like a physical illness would. Does that make it less important? No, it makes it even more important since you can't see mental illness. That is why it is so much more important to discuss it, to spread knowledge about it, to stop making it a taboo.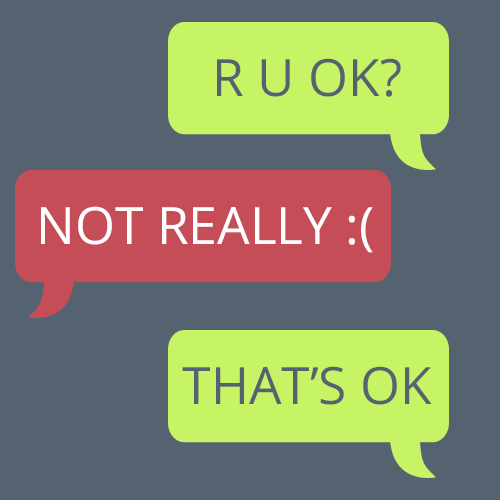 If you're physically ill, you can go to the doctor. So why is it not okay to see a psychiatrist if you're mentally ill? Why do people in Pakistan tend to label them as insane or pagal? 
In Pakistan, the competition to be the brightest, or to have the highest CGPA is so great that it is so easy to neglect your mental health. Some people in Pakistan don't even believe mental illness is a real thing. Now, let's get the facts straight. Mental health affects your emotional well-being, thus it can make you feel isolated, sad, even suicidal.
An emotionally disturbed child has trouble learning and studying. They have a lower attention span and lower motivation as well. Mental illness, if not dealt with in the proper manner, can lead to grave impacts on the person suffering from it. In a University, it's most important for the administration to address this issue and take control of it.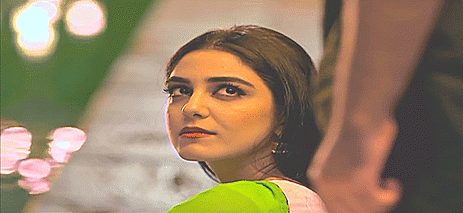 So, if you or a friend is suffering from a mental illness, here is what you can do: 
Firstly, address the issue. Talk about it with someone you feel comfortable with, someone you trust. Secondly, get help. A physical injury needs to be treated, and so does any mental illness. You can visit your school counselor, different medical centers also have psychiatrists available. Lastly, spread the word that it's okay to be dealing with this issue, you aren't dealing with it alone.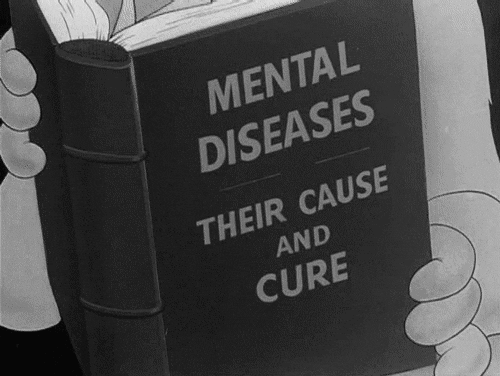 Another thing that you can do is help create awareness by taking part in a study that is aiming to dig into mental illnesses in Pakistani Students.
The study, titled Factors Influencing Public Stigma of Mental Illness: A Comparison of American and Pakistani Students, is being conducted by Salman Shaheen Ahmad. Salman is a graduate student in the Psychology Department at Barry University. His research aims to uncover information that will be key in treatment planning in the future. You can fill out the study here.
Salman has also offered an incentive to filling out the study – a secret prize from his side. To be eligible, here's what you have to do:
Answer every question (should take you no longer than 20 minutes)
Save the individual Respondent ID number that you will get at the end of the survey, at the thank you page (and screenshot/print the page too)
The winner will be picked randomly.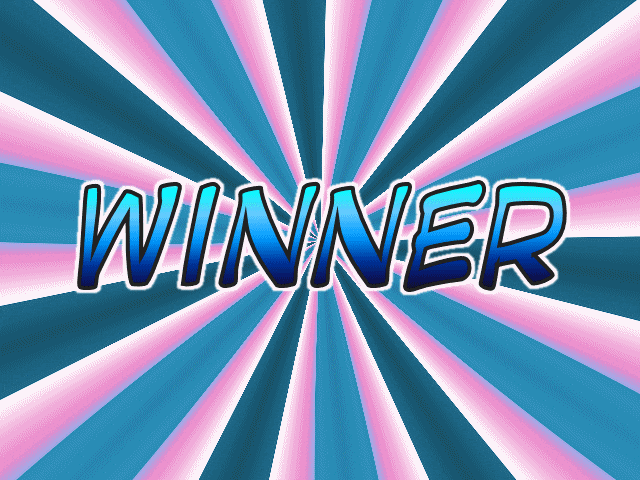 A Pakistani student faces a ridiculous amount of pressure from their families and society in general. This situation can only get better if we acknowledge the issue and the effect it has on us. Let's bring about a change in the mindsets of the people, shall we?
---
Cover image via MAD Films