We love scrolling through the Internet now, don't we? It's basically the place where memes are born and honestly, who doesn't like a good viral meme? We've had our very own Pakistani awaam dabble in meme-making. But more than that, some iconic figures have ended up being the subject of memes too.
Let us take this time to remember Aunty Gormint, the absolute legend.
The lady fearlessly took to the screen and expressed how she REALLY felt about our government. Her outspoken demeanor and the ~content~ of our little talk were absolutely loved by people everywhere.
People were quick to cash in on her virality, too. She's even got remixes to her name – all because of one interview. 
Of course, we can't forget our very own Uncle Majboor.
He took over the scene with his viral video. He was found "flattering" his lady-love called Rabia and people went crazy.
He not only got himself a new name, he managed to get the people of Pakistan into using his vocabulary.
Perhaps the most wholesome viral meme was the one with the super cute driver chacha.
Now here's the thing. Sometimes, you're minding your own business, scrolling past memes. And you'll come across something that you really like, but you also kinda wanna know where it comes from. After all, every great meme has an even greater backstory.
Similarly, I came across a few random Photoshopped pictures like this one:
I'm sure you must have definitely seen his memes on your timelines. First, I saw him casually sitting on Aishwariya Rai's long purple gown. Since our people are AMAZINGLY creative when it comes to memes, I thought this was just one of them made for Cannes. A one-off thing, if you will.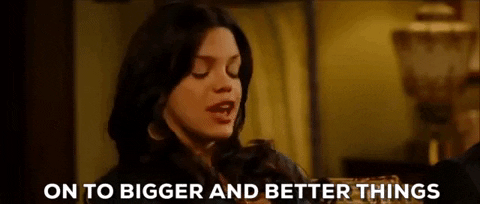 But, it didn't stop! Soon, he was everywhere. Apparently, this guy is multitalented. I also saw this guy on my timeline being a part of various professions.
Whether he was on a big black comfy chair with several mics in front of him…
…or high up in the sky, piloting a plane in the most unique manner – he was everywhere. All over my timeline. 
I saw him photobombing Vladimir Putin and Donald Trump.
Because, duh.
And then, chilling with Imran Khan and Aamir Liaqat.
He's been traveling the world too, apparently.
But I didn't only find him photoshopped in several places. People on Twitter have been posting memes about him as well and it's hilarious!
Considering some of the examples like Aunty Gormint and Uncle Majboor, it's SUPER easy for some people to become famous in no time. But honestly, I am curious. How on EARTH did this guy get famous? What superpowers does he have to be considered suitable for every single profession out there and WHY?! My curiosity is getting the better of me. I MUST KNOW.
In order to get to the bottom of this, I decided to ask around. yes, you can judge me, but I'm literally making an article out of this question.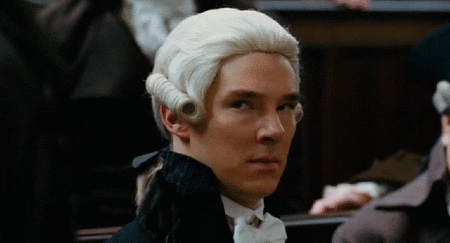 Anyway, I posted about it, hoping that someone out there will answer ALL my questions.
A lot of people are like me. They have absolutely NO clue what this is about. But nevertheless, some people tried their best to be EXTREMELY helpful!
But that's just a meme. How did this guy manage to get himself into one?
However, some people had questions for me in turn. 
To which my answer is…uh…Work purposes!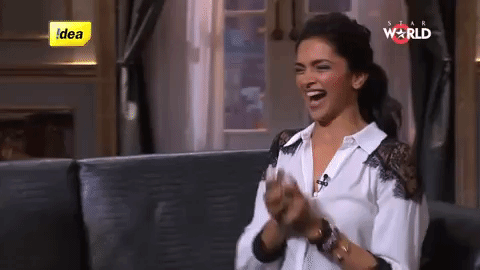 Okay you guys, I'm hitting a dead end now. I've had absolutely NO luck in finding out who this person is. Internet, please do your thing and help us clueless people find out the story behind this person and his memes! Please. Thanks.
If you know anything, comment below and please bata dou. 
---