Neha Kakkar is one of the cutest singers from Bollywood with an absolutely astonishing voice. She's like India's very own Aima Baig. She has a vivacious and bubbly personality that is evidently one of a kind.
Neha is the hottest singer these days with so many of the latest hits to her credit, like Dilbar, Chamma Chamma and Aankh Maarey to name a few
Lately, Neha Kakkar has been uploading hilarious Tik Tok videos on her Instagram
Like this one she made with her brother.
Then she covered a funny sequence of her own hit song 'Aankh Maarey'.
So recently, she uploaded an extremely funny Tik Tok sequence where she's lip syncing to a clip from Fahad Mustafa's famous show 'Jeeto Pakistan'.
Matlab ke, it's seriously hysterical.
I just CANNOT stop watching this on loop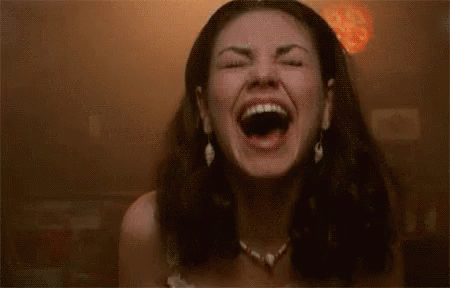 Well, people were obviously just as amused at Zufra from Jeeto Pakistan making it to India
A number of people even tagged Fahad Mustafa, just to make sure he knew
And Pakistani fans wrote to Neha asking her to make more Pakistan based sequences
This girl said it was one of the best acting on Tik Tok
Even the background actors were appreciated
This is the funniest thing I've seen on the internet today. What do you think about the post? Let us know in the comments.