Meera Jee always finds a way of being in the spotlight. From scandals surrounding her marital status to catfights on live television, she's done it all, or has she? Her most recent Instagram post proves that Meera will always be the center of attention in Pakistan.
As of earlier today, going purely by her caption, Meera is a mother. 
Yes, rub your eyes all you want, because that is EXACTLY what she said.
Meera is always in the public eye, and we never even saw the slightest glimmer of a baby bump. It's not like she secretly had this baby without telling anyone.
We all have a lot of questions, as do the people on her Instagram, so let's get to it.
1. Uhh…you had a baby? 
Yes, still wrapping our heads around this.
2. When did this happen? 
3. What's his name? We can't just call him 'Son' forever.
4. If this is ACTUALLY your child, can you please share more pictures? 
He looks like such a cutie pie!
5. Who's the father? 
6. Does this mean you're married?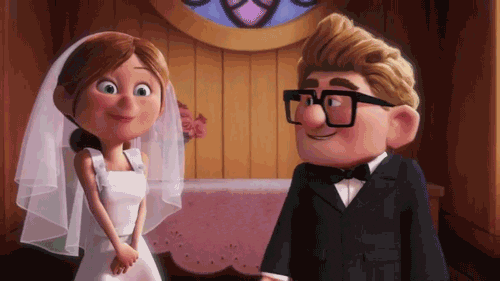 7. Shaadi kab hui? Bulaya kyu nahin?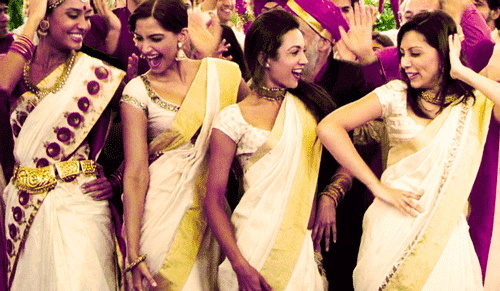 8. If that's not the case, have you adopted a child? 
9. Or are you just fooling with our minds and holding a nephew of yours? 
This seems to be a popular opinion among people online.
About two days ago Meera posted a picture in Morocco. It seems as though she's there to visit her sister- a sister who seems to have a baby of her own.
This photo does seem to clear up a lot of questions that were brought up. Meera definitely caught our attention with this caption of hers. But let's not forget, this is Meera, and she can pull all sorts of stunts- but for now it just seems like Khala Jee was feeling the love!
---
Cover Photo Courtesy: @meerajeeofficial / Instagram