All of Pakistan has been exceptionally alert pertaining to the Sharifs' arrest over the past few days. While a lot of attention was given to the actual arrest, Maryam Nawaz seemed to catch everyone's attention as well. Just…not for something you'd expect.
People thought it was rather odd that Maryam Nawaz was serving some major looks on her way to prison. 
Maryam Nawaz Shoes worth Rs.70000
She is going to jail or a wedding? pic.twitter.com/ZwHWDQqbKy

— Shayan. (@Humours_Daddy) July 13, 2018
Bechari @MaryamNSharif wearing worth £450 shoes before going jail 😨😨
Big theif is head to toe in Gucci too. Becharay pic.twitter.com/Du6UdDHeoX

— Tahreem (@tahreem___) July 13, 2018
See? She was pretty nicely dressed. 
On her way to Adiala Jail all the way from England, MNS adorned the much-hyped Gucci's fringe leather horsebit sliders worth $650 and a green intrecciato leather tote by Bottega Veneta worth $2,650.
As in, these right here.
That's…a lot. Interesting.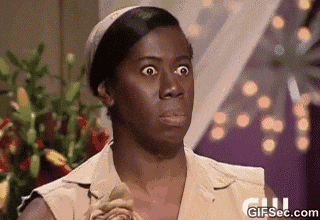 She was even seen making a quick stop for some products.
And as per tradition, Pakistanis had a lot to say on social media.
Maryam Nawaz goes to jail in style Gucci slippers worth Rs. 75K and Bottega Veneta tote 👜 worth Rs. 430,000 😉 https://t.co/B0utoSAJZA

— Shiffa Z. Yousafzai (@Shiffa_ZY) July 14, 2018
Like…a lot.
She will still not survive in prison for 10 days, just look at her and her life style.

— BabyBoss (@BabyBossTaha) July 14, 2018
Some passed comments on her attire.

wahh kia bat nike fim main amresh poree jab jail jaa rhaa tha to aisa hee style thaa

— Abrar ahmad (@abrarr37) July 13, 2018
Others were rather upfront with their thoughts.
What a stylish chorney look her life style looted money from pak and enjoy in London

— Jehan Zeb Khan (@jehanzebkhan100) July 13, 2018
And some were… well… 'Filmy'
نواز شریر
Style mein rehne ka
Bolna ae kangi gumake ulta topi tikake
Gogal lagake apna kolar chadake
Kangi gumake ulta topi tikake
Gogal lagake apna kolar chadake
Saj dhaj ke ghar se😍 #NawazShairf #MaryamNawaz #London pic.twitter.com/kEILV4Y2Ip

— Die-Hard Pakistani (@anumuae) July 12, 2018
Some couldn't help but praise her style.
Bless aunt #MaryamNawazSharif at least she has good taste in shoes 😄✈️ pic.twitter.com/J1llfyPgEp

— zaheer (@zuk60) July 12, 2018
Khair, while Maryam Nawaz was busy, dressed to impress, something interesting started happening online. Suddenly, online stores started advertising cheap knock-offs of Maryam's look. Don't believe us?
Yeh dekhein.
Aur yeh bhi.
I mean…it's a little uncanny.
Seriously, EXACTLY the same! AND cheaper!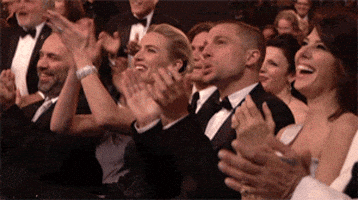 Could just be a coincidence, right? Okay, but then explain these side-by-side comparisons.
Now that we've covered the sliders, let's take a look at our options for that gorgeous handbag she carried. Uska bhi sasta version hai.
(Excuse me while I cry)
Almost unbelievable how you can avail these items within your budget. Pakistanis really do seem to have a sasta solution for everything.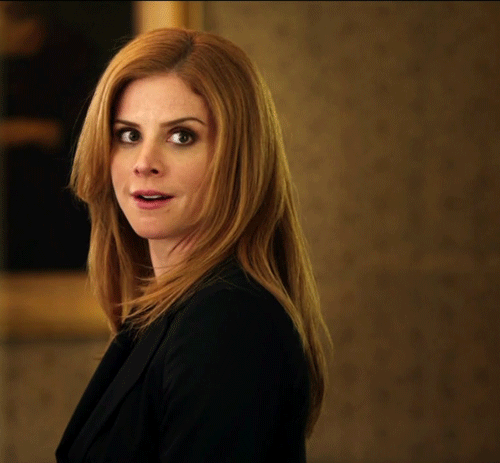 Will you be buying these? Share your thoughts with us in your comments.
---