Unless you're living under a rock, chances are you're aware of the Mannequin Challenge. Taking the baton forward from Harlem Shake, the ALS Ice Bucket Challenge and recently, Misbah's uber popular push-ups, the Mannequin Challenge has gone viral over the past few weeks with all sorts of people joining in.
Even the Hillary Clinton campaign jumped on the bandwagon, among many other.
The video challenge started off in Jacksonville Florida featuring athletes and sports teams on-board for elaborate videos frozen in action like mannequins.
Pakistanis have also embraced the Mannequin Challenge.
Random videos on snapchat with friends and friends of friends, college and school-going kids and even co-workers, many have taken on the challenge with creative ideas going around.
We saw Zameen mobilizing 300 people from their team to do an epic 3-minute video with mannequins all over.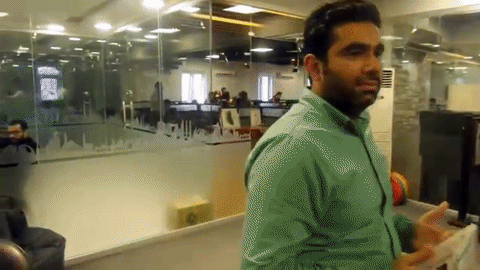 NUST students did elaborate stunts in crisp uniforms.
Kids from the College of Electrical And Mechanical Engineering took it upon themselves to leave their imprint on the challenge, and it was widely appreciated.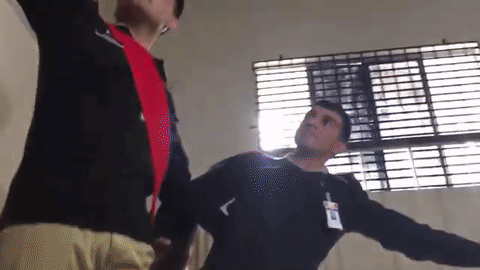 Subway Pakistan also attempted one with spilled drinks, cookie sharing and of course their signature 6-inch sandwiches.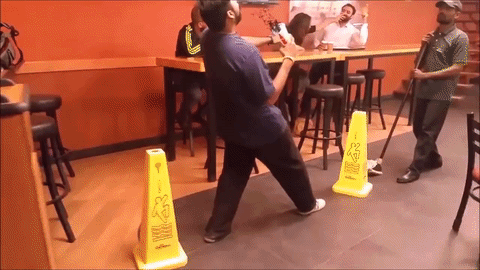 Well, good effort, you guys but these ladies have already won the Mannequin Challenge (in Pakistan, at least)
Women from the Karachi United Football Team did one and HOT DAMN. Emulating dribbles of the football and fierce scenes from a match, the ladies took the challenge and made it their own.
KUDOS GIRLS! ???
Watch video:
---
Cover image via: Karachi United – Women's Squad / Facebook