Manly questions answered
Hey guys, most of us men are particularly embarrassed to show certain emotions or act in ways that may make us feel not as manly as our peers.  Personal health is a very important issue and because of a few insecurities, certain questions can be uncomfortable to ask.
To dig into it, we asked around, checked some forums and what not to get a pulse of what some of the uncomfortable questions were. Here's what we found.
1. "What's a prostate?"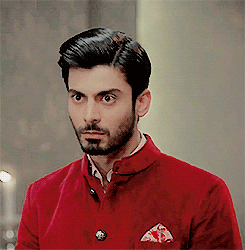 I mean, someone's gotta ask.
2. "Is one supposed to be bigger than the other?"
IT'S A VALID QUESTION.
3. "I was scared to ask about the changes in my body during puberty?"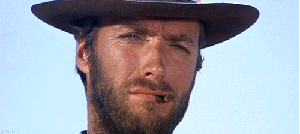 You're not alone friend, you're not alone, no one wants to ask about those changes.
4. "What's this mole?"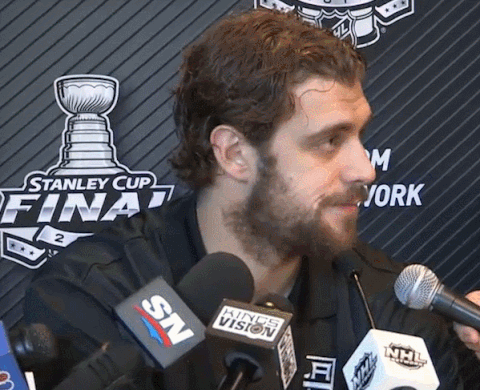 Hmmmm, that wasn't there yesterday.
5. "What's this bump?"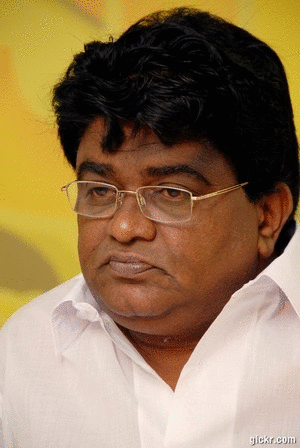 Yup, that wasn't there either.
6. "Is this normal?"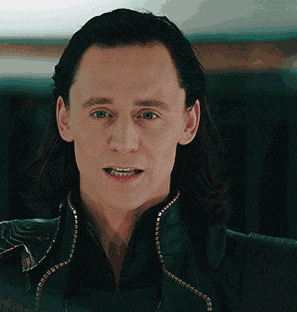 Sometimes all you need is a comforting face and a soothing voice to let you know what you're going through is completely okay.
7. "Does it hang like that for everyone?"
I mean, does it?
8. "I have problems with my penis skin"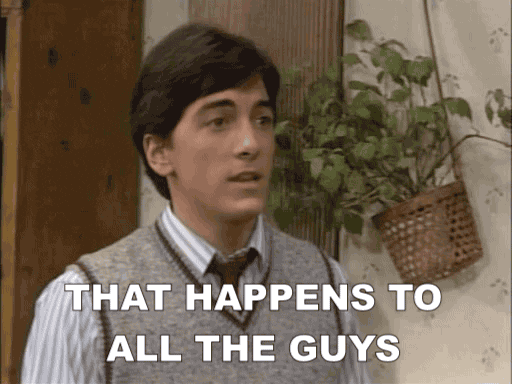 Don't worry my dudes, it's a normal body part, ask away.
9. "Why am I not having morning erections?" Please. Help.
10. "How do I check my testicles?"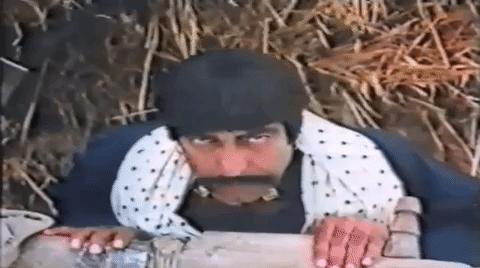 Mirror? Upside down? Handstand?
11. "What is an STD?"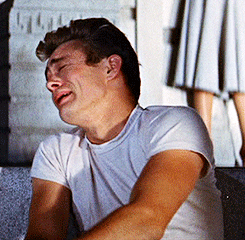 Didn't pay attention in Bio? Challo it's okay, many of us did.
12. "How does someone get an STD?"
Again, bio?
13.  "Anal mein condom ki zaroorat nahin hoti na?" 
Nahin na?
14. "Why does my butt itch so much?"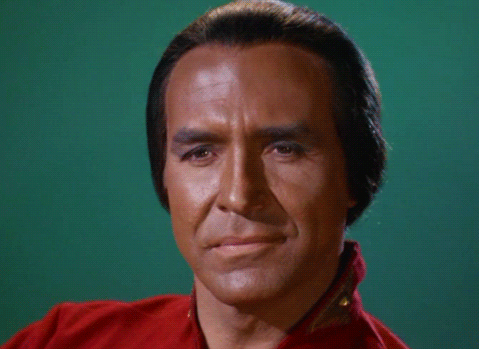 Lolsy. But no really.
15. Why is it not getting up?
So friends, while these questions may make you a bit uncomfortable, you should know that a lot of men search for this stuff so it's better to be informed than what goes on down below. Awareness leads to understanding and when roughly 1/3 men is at risk of developing prostate cancer. So let's not be ashamed and inform ourselves.
---
Cover image: six sigma plus