Summer vacations are like every kid's dream, but you know what's a little bit more exciting than that? Shopping for all of your school supplies to get you through the new year. Total 'New Pencil,  New Me' feels – what a glorious time to be alive!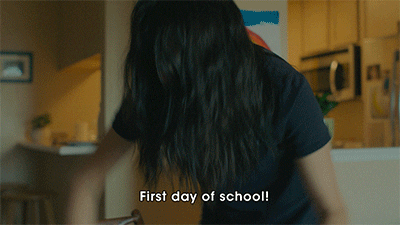 Those shiny new backpacks, lunch boxes, pencil cases. Oh man, that is the life.
The smell of the new cases and those new books are something every single kid dies for, and it's pretty much the most exciting part about going back to school (apart from meeting your friends after a 2-month-long break!)
I mean, I distinctly remember counting days before we could finally go shop for my supplies. I'd just go to the store and stare at everything in awe – and then I just wanted to buy literally everything from the shelves. But well, no regrets there because whatever we did end up getting still made me the happiest child ever who would come back home and put those notebooks in their plastic covering ASAP (because you absolutely can't risk them being damaged before school reopens, oh god!)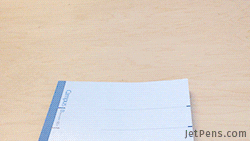 And then there were times when we would all send in coupons on the back of our cereal boxes and what not just so we could get our hands on some super-exclusive school merch!
I'll shamefully admit that I never won anything except for once, but that one time was enough to make me feel like the queen of the world! Free goodies are everyone's weakness, you gotta admit!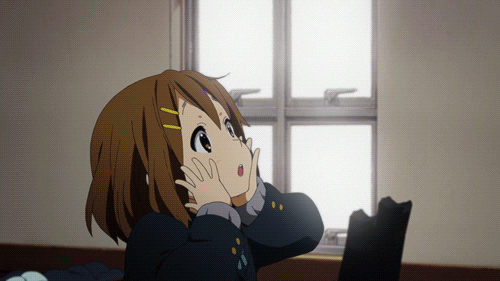 So what if we told you that those days aren't so long gone??
Like yeah, coupons are a thing of the past, but winning school merch remains a timeless gift because #OreosGotYourBack! Long gone are the days of heading over to post office to send your submissions in, all you gotta do is tell Oreo about how you're prepping for your brand new school year. That's it. No frills, no running here and there for your school supplies. It's actually just that simple.


And you know what all you're gonna get? Hint: it's almost everything that you need to become the next cool kid on the block, no kidding!
The set includes a pretty cool Oreo notebook, USB and pencil pouch. You'll legit make every single kid in class drool every single time you take one of these bad boys out. This is what actual dreams are made out of, Oreo and great school supplies.
Honestly though, what are you waiting for? Don't you want to get your hands on that beautiful stash of glory?
Submissions end 4th of August by the way, so if I were you, I'd rush off to Oreo's Facebook page ASAP and tell them all about how I plan to start my year off. DO IT NOW! And please do let us know when you win this beauty, we'd love to see it all!
---
Cover Photo Courtesy: dawn.com