This morning all of our Instagram feeds were inundated with pictures from Nomi Ansari and Haris Qadeer's iftar parties in Karachi. The who's who of the fashion and entertainment world were there, and this included Hania Aamir, Yasir Hussain, and Iqra Aziz.
These few people are particularly important because they've been in the news for the past week.
The same day, Yasir Hussain makes an insensitive joke about her acne, thus starting a rant from Hania about people and their insecurities. 
From then on, stuff escalated pretty fast.
Yasir Hussain said some stuff, but Hania had asked her followers to keep calm.
In the midst of this all, Iqra Aziz unfollowed everyone, making people wonder if her move had anything to do with Yasir. 
Following all of this, it was interesting to see both couples at the same events, however, we weren't sure if they met up at all.
The pictures from yesterday's festivities made it seem like Iqra and Yasir avoided Hania and Asim, and vice versa. 
Till a while ago, there were no pictures of the two couples together. 
Sometimes after iftari today, a picture of the two couples emerged. 
The host, Nomi Ansari stands in between them, flanked by Azfar Rehman and Maida Azmat.
OMG OMG OMG OMG OMG OMG 
I have SO many questions and I am positively BURSTING with curiosity.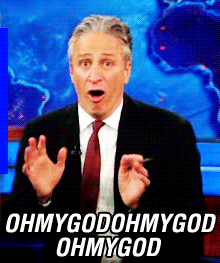 For example, what did they talk about? 
Did anyone apologize?
Does this mean all of this is OVER?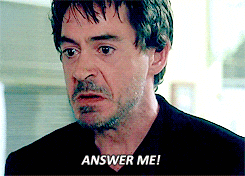 This picture gives us hope that whatever tensions were arising between these friends has now sizzled away. The Pakistani entertainment industry is a small group and we don't need to have the younger lot of actors fighting among themselves. If these people have really sorted out their differences, they're setting a good precedent for the future.
---
 Cover Photo Courtesy: @nichelifestyle and @yasir.hussain131 / Instagram