Living in Pakistan, the fact that casual sexism exists is no surprise, but sometimes, it really just gets to you.
Here are thirteen times casual sexism just RUINED your day:
1. Being called bossy.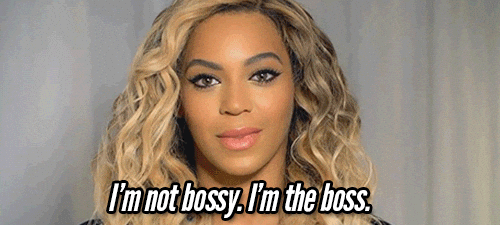 2. That your ideas are cute.

Call them cute again, bro, I dare you.
3. When the class misogynist talks over you.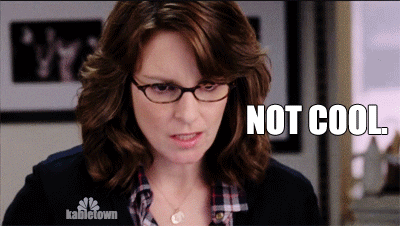 4. Being called bibi in an argument.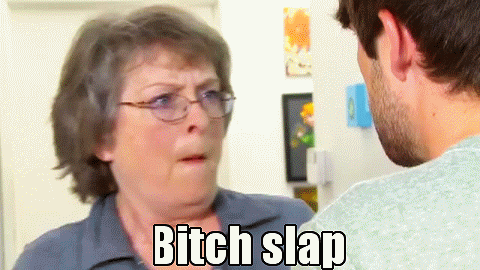 Like, just don't do it.
5. Seeing this in your newsfeed: 
6. Or this in your inbox: 
7. When a rando sings tujhe dekha tou ye jana sanam as he walks past you…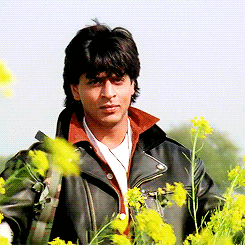 That type of guy believes he is the Shah Rukh to add spice to your life – he's really just an Uday:
8. Or a car really slows down – or follows you, or pulls up next to yours to ask for your number.
SO GROSS.
9. When someone claims they aren't a feminist.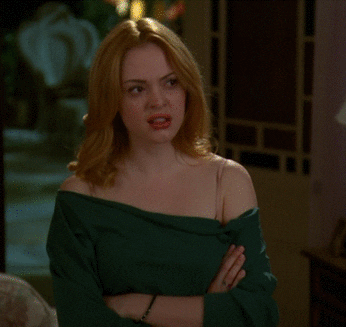 10. Especially when that someone is a girl.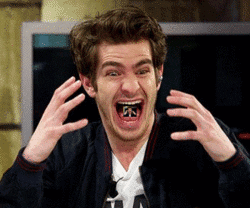 11. I CANNOT stress how frustrating that is.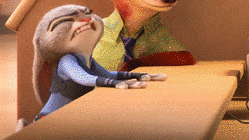 12. Sexist jokes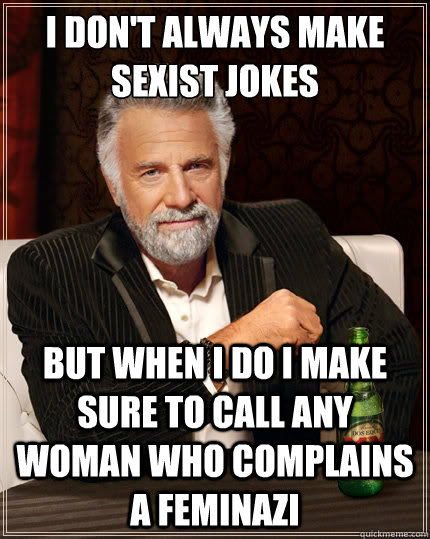 13. Unnecessary trash talk about other girls.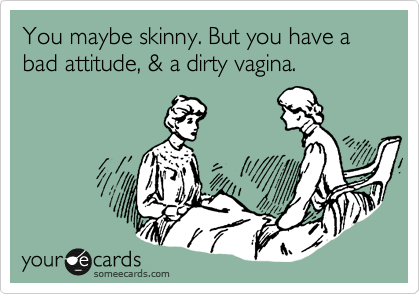 Patriarchy, uggh.
Did you ever face casual sexism?
---
Zarra ye bhee check karein: