Tinder date from hell
You know how people can categorize themselves very easily? They're either extroverts or introverts. But I can never categorize myself into a neat little column; there are situations where I am incredibly confident but there are also situations where I find it hard to even make eye contact with someone.
Let me tell you straight up: Meeting my Tinder date in real life was  a wild ride, friends.
In college, I didn't really focus on dating. I always thought about how if there was someone meant for me, it would just happen on its own. I wouldn't have to seek out romance or pursue a relationship. Well, 4 years passed and nothing sparked and nothing happened. Love did not fall into my lap.
And once I graduated, I kind of panicked. You always hear about people meeting their significant others in university and I had graduated but was still single. Alarm bells went off in my head; I would either die alone or worse… go the other route; arranged marriage.
Just kidding, arranged marriage is great but it's just not for me!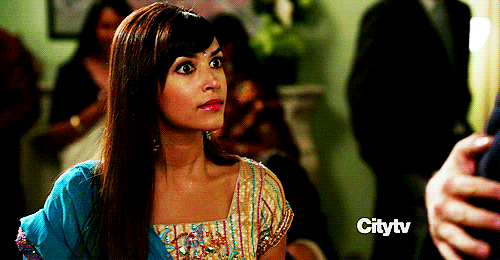 Now that university was over, I asked my friends to set me up with any cute eligible bachelors they knew. My friends didn't know even one guy so I decided to turn to my last resort; dating apps!
The reasons I was scared of going on Tinder dates or even using dating apps in Pakistan was of course of being recognized by someone and then tattled on.
As a Pakistani woman, of course, my biggest fear is having my parents find out that I am open to dating men I have met online. Being a big wuss, I was incredibly scared of putting myself out there like this.
But with encouragement from my friends, I finally did it and made a profile on two dating apps; Bumble and Tinder.
This is when I began the process of ending up with my Tinder date from hell, folks
Since I am overly cautious, I talked to my matches for quite a while before deciding to meet them. And to be even more sure about these guys, I asked around and took a poll from my friends to see whether they thought I should meet up with these guys or not. The consensus was that since YOLO, I should go for it and go for it, I did.
When I was getting ready for my date, I just put on lipstick and nothing else because I had this idiotic thought in my head that I should look 'natural' and have his expectations lowered from the very first meeting. Great mindset for a first date, right?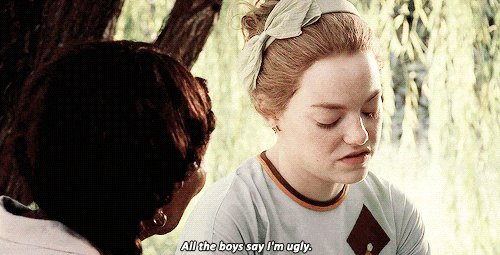 I got to the cafe we were meeting at first, and for the next minutes (he was late, btw) I entertained the idea of bolting about 10972193873736718 times. Anyway, the time had come. My date arrived and looked a lot different than his pictures because apparently, those pictures had been taken a while ago. Yep.
For the rest of the date, I could barely make eye contact with the person and it was incredibly awkward and weird for me. Did I mention we really didn't have anything to talk about and he did 80% of the talking while I just stared at the table and occasionally nodded my head?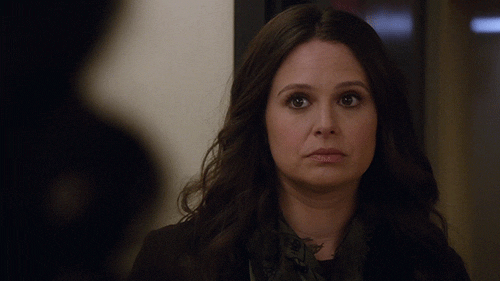 Yep, that happened.
I don't know what happened since we had great banter when we texted but that did not somehow translate into our real-life meeting. I guess some things are just better on the internet, am I right or am I right. But having thought more about this, I have realized it might be because I have never had a serious boyfriend and I am very awkward. So thinking that I could somehow casually date men through a dating app was a very stupid idea. I ended up ghosting the other potential dates and wallowed in loneliness.
Later on I ended up deleting all the dating apps on my phone and yelled at my friends for letting me do something this dumb in the first place. Never am I going down this path again.
I have accepted my fate; I will die alone. But hey, at least I have my cat.
Do you have any first date horror stories? Let us know in the comments.
---
Cover Image Source: gettyimages.com