If you have a baby face, this is probably 85% of your life.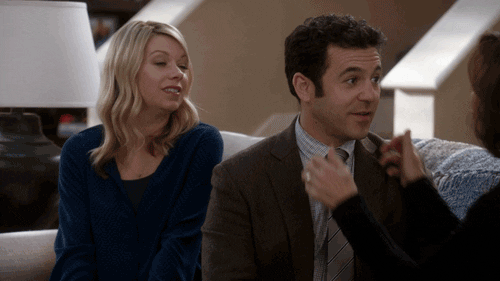 Good times.
Having a baby face, no matter where you are in the world is literally one of the most frustrating things in the world. Everything from being talked down to, being mistaken for the younger sibling, it's a baby face's world, it seems.
Because we know you feel the pain, we thought we would all feel it together. So without further ado, here are all the struggles of having a baby face in Pakistan.
1. "Tum highschool mei ho? I'm 22."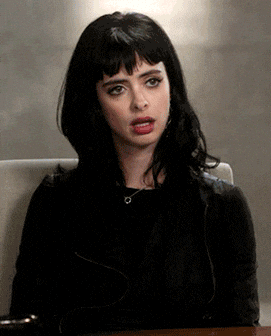 2. "Everyone mistakes you for an 8th grader."
3. "No matter how old you get, you are always considered in the bacha party."
4. "Can't make a hair bun just because your face becomes a potato AF."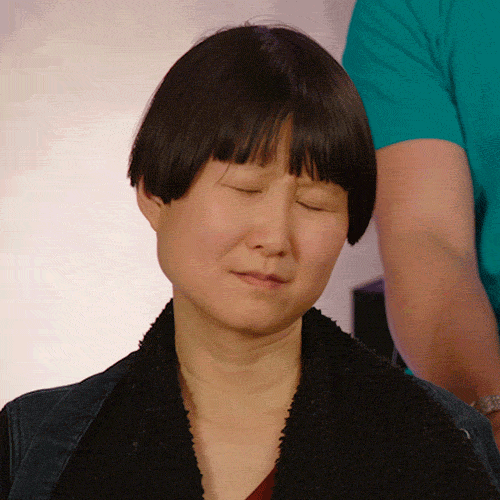 5. "I am a student of BS Mass Communications…but whenever I meet someone they ask me if I'm in the 10th grade. Uncle, I am doing my graduation."
6. "You're soooooooooooooooo cute."
7. "I always get stopped by traffic police because they think a little kid is driving, and I have to show my license and ID card to get away. It's sad because every police officer stops me…"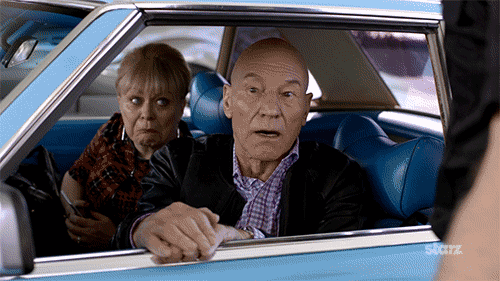 8. "Even at 35 years of age, I struggled having a baby face when clean shaved. It always gave an impression at my workplace that I am a fresh graduate. I have to keep a permanent goatee to cover the baby face."
9. "I actually don't mind my baby face…keeps the rishta away."
10. "My older sister has a baby face and whenever we go out or meet new people they all think I'M THE ELDER ONE CAUSE SHE LOOKS LIKE A MIDDLE SCHOOLER. It pisses me off."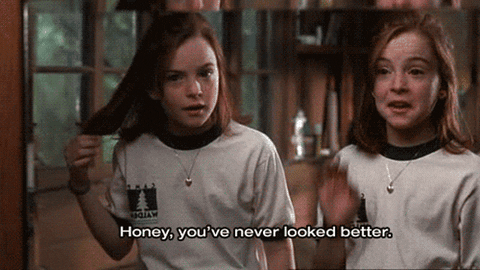 11. "My friends are always slapping me in my face, just because I have a baby face."
12. "Most of the time I am the crush of the guys who are younger than me, but Alhamdulillah, cuteness is the constant."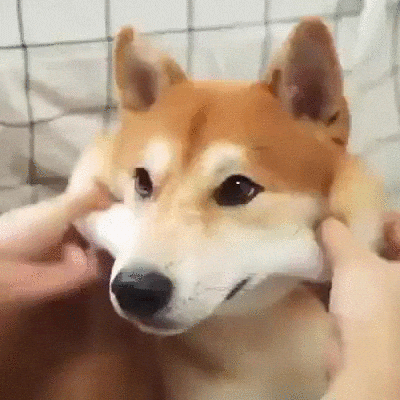 13. "That kuchi kuchi, every auntie does it."
Can you relate to any of these? Do you have a babyface? Let us know in the comments below! Love you.
---
Cover image via: thehumorists.com