First, let's please take a moment of a silence for all of the Argentina fans around the world.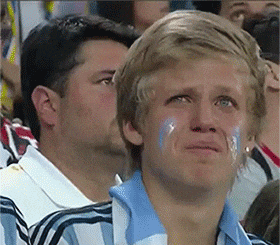 We are so sorry, for your loss.
BUT LIKE WOW THAT GAME WAS SO BAD LAST NIGHT Y'ALL.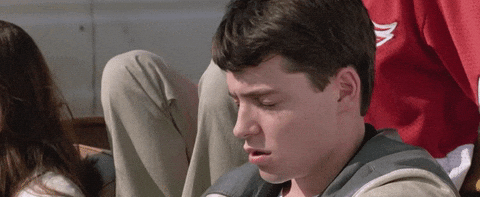 With all of the ups and downs (mostly downs) in last night's game, it seems as if the Argentina/Croatia game was arguably one of the most tragic losses in the cup so far.
PAINFUL.
Okay, sorry, don't mean to put salt in the wound. But also, fair warning, if you are a Messi fan and can't handle some pretty cruel (but funny) jokes, you may want to hop right out of this piece.
Argentina fans in shock after defeat to Croatia. #WorldCup2018 pic.twitter.com/fhGV5lEuDt

— China Xinhua News (@XHNews) June 22, 2018
Even though the loss was hard to watch, it was our gain in terms of Twitter jokes.
Following the match, #Messi, and #Argentina have been trending on Twitter and it is basically TROLL CITY.
First off, it seems as if Messi's honorary title of the official GOAT of the league, has been stripped away.
Messi is no goat. Perhaps, he's a sheep. But definitely not THE GOAT. pic.twitter.com/SQM1yK7qTx

— Efo Kojoyevu (@kojoyevu) June 21, 2018
And well, the rest, haye, sorry guys.
Good Morning everyone apart from Argentina fans. Y'all can go get your greetings from Messi.

— Mr. Gitz (@iGitz_) June 22, 2018
Argentina fans rn https://t.co/aM49wcf1aP

— Bleacher Report (@BleacherReport) June 21, 2018
Opportunist Fans #Argentina #football #worldcup⁠ ⁠ #Messi pic.twitter.com/35fZrdCxP1

— yesvisualstory (@yesvisualstory) June 22, 2018
WhatsApp Group: #WorldCup

Egypt left group
Morocco left group
Saudi Arabia left group
Argentina pending
Spain typing message
Senegal recording Audio
Russia online
Uruguay online
Croatia online
Nigeria pending
South Africa last seen 2010
Ghana blocked

— Smiley (@sir_smileey) June 22, 2018
Argentina Vs Croatia 😂😂😂 pic.twitter.com/kSyvnCMueo

— Mohammed Hersi (@mohammedhersi) June 22, 2018
The guy next to me on the train is looking at a table of Argentina's mathematical chances of making it out of the group. Never stop dreaming

— max seddon (@maxseddon) June 22, 2018
So could we say that Argentina's game yesterday was… Messi?

— mrbrown (@mrbrown) June 22, 2018
Argentina Vs RCB Fans 😂😂😂 pic.twitter.com/TqeFuG8EXJ

— -bIjILi- (@qif_wat) June 22, 2018
Hey Argentina, are you a nationalised corporate asset? Because you're getting publically owned.

— Die, coins of evil! (@heysteak) June 22, 2018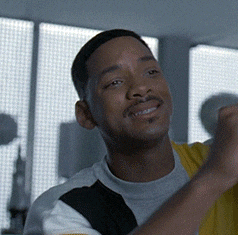 But don't worry Messi fans, you may have lost the game last night but that doesn't mean you have to lose your hope for the World Cup.
Lionel Messi and Argentina are on the brink of elimination from the #WorldCup after a 3-0 loss to Croatia https://t.co/Om4ZQZ8yCJ pic.twitter.com/0vPClxUTMk

— CNN International (@cnni) June 22, 2018
Argentina can still qualify if (1) Nigeria beats Iceland and then, (2) Argentina beats Nigeria. SO FRIENDS, there is still a chance that Argentina can still be your world champions!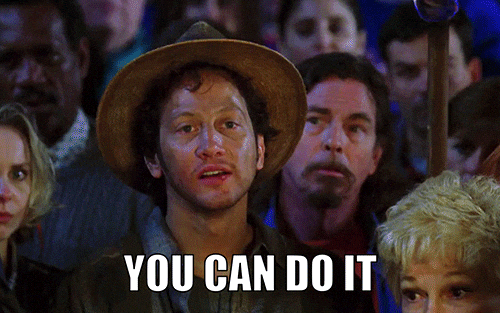 Plus, what's better than an underdog story? Keep your chins up, it's still anyone's game at this point.
What did you think of the defeat? Are you a Messi fan? Still a Messi fan? What team are you supporting this year? Let us know what you think in the comments below! Love you.
---
Cover photo source: Telegraph.Co.UK