Disclaimer: This article is meant to be in good humor only and is not representative of any individual.
What happens at Telenor, stays at Telenor. (Forgive the cliche)
1. P for PP, P for Poondi
If you're an Islamabad based employee, you'd know Paris Plaza is renamed after a Wester-European city for a reason. The moment you step inside PP, it really does feel like entering Paris and the good thing about this one is that it doesn't require a Schengen visa. If lady luck trolled you and you ended up being deployed at THQ instead, you need not worry because you can still visit PP using one of the following made-up excuses:
The obviously bigger and better Cafeteria
Hello larger worktables!
Lower ceilings – I've always felt I need to feel the ceiling a little with my head as I walk around at work
New joiners' orientation – As long as you haven't been working for TP for the past decade you can always pretend to be a new joiner participating in the orientation session that happens every Monday at PP
Our building doesn't have a coloured printer 🙁
And the smoothest one – just another meeting with Michael Foley
2. The Not-So-Happening RHQ
And then there's RHQ. Sitting morbidly amongst a multitude of offices in Blue Area, RHQ doesn't exactly have a lot to offer other than the nearby MetroBus stop. You'd have to be remarkably unlucky to be deployed at RHQ however to make the most out of your time at RHQ you can do the following:
Travel to Pindi Saddar in 20 rupees in the nearby Metrobus
Travel to PP for free in the office shuttle (Hello Happy Hour!)
Go for a routine checkup at Polyclinic Hospital right in front of RHQ
Visit and drop in your CV at the any of the other offices nearby
3. Flexi Hours FTW
You know what's greater than getting to work from home once a week (that too for working mothers only)? Getting off 30 mins before the standard 6:00pm cutoff time EVERYDAY. Need I say more?
4. Make Your Own Chaaye!
The biggest bummer for all us lazybums comes in the form of having to make our own tea/coffee at the kitchenette. That's obviously because the smartly dressed tea-boys roaming around the workplace have better things to do in life than brewing your coffee, such as getting a company supported education and landing a white collar job right next to you (literally).
5. The Highlight of The Year – AWAYDAY!
Don't you sometimes wish you could pause and go back to your college days where the annual trip was the biggest incentive to study throughout the year? For most of us, starting professional life meant no summer/winter breaks and no pleasure trips.
However, the annual awayday at TP promises you a flashback of those carefree days with a few days' break away from work and simply hanging out with your work buddies.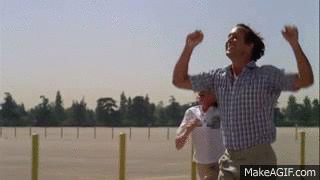 6. The Essential Trips To Norway
Almost 1 in every 3 employees at TP has been to Norway (excluding me that is). It's even more entertaining when you see people romanticizing about and planning their wedding under the Aurora Borealis (The Northern Lights) on social media because you have seen the sight more often than chaudhwein ka chand.
7. No Cubicles Or Cabins
Getting my first job offer prompted me to get a buzillion items for my desk and even a small bulletin board that I planned to put up on my cubicle's wall, a handful of frames and 3 penholders. However, the first day at work made me realize I won't ever get a cubicle or cabin of my own even if I'm promoted to the coveted job-groups 5 and 6 which wasn't happening anytime soon.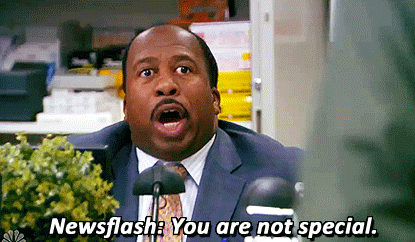 8. Chillin' With The Chief
If there's any organization in the country that lets you bro-fist your Divisional Chief that's Telenor Pakistan! Seated in the same revolving chair along with the same worktable as you, you can speak to your Chief without a prior appointment and as easily as with any of your colleagues.
The e-mails never start with Respected Sir and never by any chance end with Yours Obediently.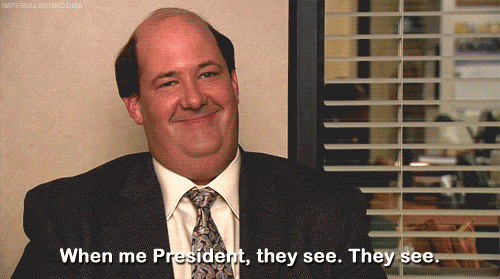 9. Lync Rishtas
So you spot your biwi-to-be two islands (worktables) away from you but you can't muster up the courage to confess your eternal love for her. Worry not worry not. Lync is here to save the day. Lync serves as an instant/messaging/dating app which can at times also be used for official communication.