Who doesn't love shopping? And it gets even better when you can find whatever you were looking for in sales! Shopping and sales  FIX EVERYTHING, not gonna lie. Magar not many of us can afford to buy things at our whims because of the mehengayi ka zamana etc. Which is why we put together this handy dandy list of things you can purchase for UNDER 2500 rupees:
Yup, you heard it right. You're welcome.
1. A new set of  nail polish for the perfect manicure!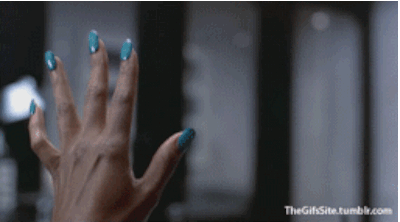 Because nothing changes up a bad mood than a funky new nail colour.
2. These funky sports earphones for the gym
So you won't have to worry about all the tangles when you lift. You're welcome ~
3. These adult colouring books  for the child inside
Nothing makes your worries go away faster than kicking it back and colouring. It's proper therapy, promise!
4. This classy laptop sleeve
Happy laptop, happy y0u <3
5. A brand new juicer  just in time for maltay and kinno season
Feeling good on the inside is super important. Literally. Toss in your favourite fruits, in a blender with some ice and you've got yourself a party in a cup.
6. Cuddle with some Nutella and a movie marathon
We promise you, a single jar of Nutella holds a million happy thoughts.
Looking to get ready for Shaadi season? Get a new hair straightener and good nuts practicing hairstyle for the upcoming eventful months!
8. A big beautiful bouquet of flowers for your bae.
Nothing says life is good like a big beautiful bouquet of roses for your bae.
Chocolate instantly brightens up any kind of mood. It's a fact. Google karlo.
Nothing like trying out some virtual reality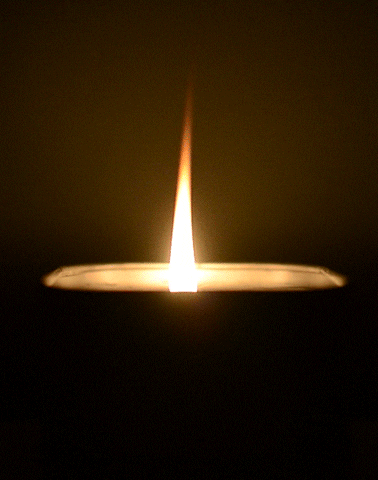 Sit back, unwind and relax with some mood music and scented candles. It's just what the doctor ordered when it comes to wishing away a bad day.
12. There's nothing like a new lipstick to add a spring in your step
Especially with shaadi season coming up, gotta get those new shades!
13. Matching t-shirts for you and bae.
This is literally the cutest thing ever. Amirite?
14. A really good big fat juicy burger (or salad!)
Okay so not chocolate this time but all food! Grab your favourite meal and indulge. Don't tell your diet we told you to do so!
15. Get a badass Batman keychain for your ride.
16. Go to any kind of amusement park.
The ULTIMATE way to brighten up your mood. Don't believe us? Try going on the giant tea-cups ride without grinning ear to ear.
17. Leather gym gloves for some extra grip
While also looking extra flyyyy
18. Get your friends over for a spa partay ~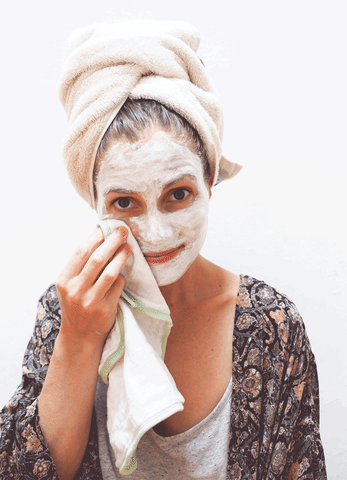 Toss on a face mask and feel like a million bucks without having to spend anything close to it.
Yup. they're all the rage right now.
20. Pretty much go crazy at the Daraz Black Friday sale
We have to reiterate just how great some good retail therapy is and with the Daraz sale coming up, 2000 rupees will get you just what you want. Love you.
21.  Brighten up the up and coming winter days with cricket Sundays ~
Enjoy big family events and get-togethers with your friends this winter by holding cricket tournaments with the gang!
The ultimate addition to any party or the perfect way to workout, these two things for this price?! LEY LO.
23. Gola Ganda is ALWAYS the answer
ALWAYS.
24. Learn a new skill or brush up on some old ones with this Skateboard!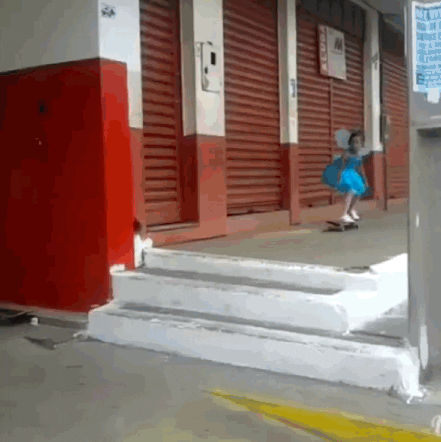 Kids things are the best things for a good time, you know it's true.
25. A new backpack to take you on your next adventure~
One of the best things to do in life is to explore what's around you, try your hand at knowing the unknown!
---
This post has been sponsored by Daraz.pk
Want to find a place you can get all of these products at once and guaranteed under twenty five hundred rupees?
*Drum roll*
Daraz is set to have it's BIGGEST Black Friday sale going on for not one, not two but SEVEN days. YUP! So whip out those notes and throw out that bad mood of yours because this is retail therapy like never before.
Oh and guess what – if you spend 3000 rupees, your total will be 2,500! Not bad eh? All you have to do is scan their QR code and get your exclusive voucher code which is redeemable on the Daraz app! ~ It's only available on Black Friday so don't miss your chance!