When you hear the letters LGS what's the first thing that comes to your mind? Quite a few things I'm sure 😉 but mostly the girls. So here's a breakdown of the different personalities you find at Lahore Grammar School.
1. The smart ones that will end up in Ivy League colleges.
Kahaaaaan Ye larkiyan aur kahaaaan hum log! They have a schedule, they have a routine, they are determined but they are also smart. Hard core study sessions, keeping count of every grade, every subject – these smart cookies will out smart you any day! Plus they are wise.
2. The actors.
So you know how LGS is famous for its plays along with many other things. These girls are the ones that give countless hours of rehearsals to reach perfection! They're fun, quirky, moody, and great actors.
3. The party animals.
Getting ready, pre party, party, after party, after after party, ending up at some friend's house at 6am, and finally prank dialing their 'Aitchisonian' crushes or texting at least. These ones are wild! These wild cats can be found at one of those scandalous parties over the weekend with all the action and drama you get to hear about the next day.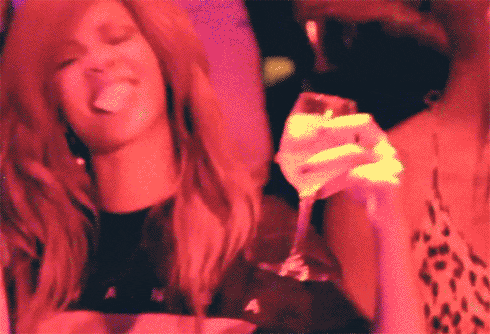 4. Early bird.
This is somewhat your average grammarian, abhi A2 ka result print nai huwa but her Shaadi card got printed. She is ambitious to get married, in the next 5 years you'll see her being a mommy, hosting numerous tea parties/dinners and taking part in loads of committees.
5. The pretty/hot but bitchy one.
She's the real deal – perfect body, perfect hair, gorgeous eyes. She made it all look so easy. But this one was a sour cookie, bitchy to the core, come backs and taunts were at her finger tips, and she was going to hurt you where it truly hurt (no dude not the balls)!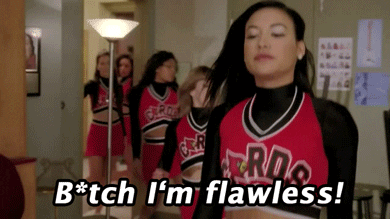 6. The brand ki dukan.
Name the brand: Gucci, Prada, Ferragamo, LV, YSL bags, Valentino, Louboutin shoes or that Dior makeup; she had it all! She woke up every day, got out of her Versace covers only to step into the room slippers she bought from Harrods. You can find her at Cosa most of the times and be mesmerized by all her out of country vacation pictures to all of these exotic destination. Deep down, many of us are jealous…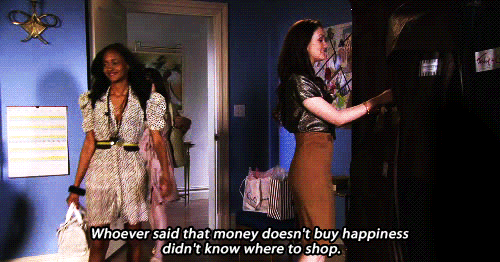 7. The artsy type.
She was your laid back girl, kinda cute, kinda weird in her own feel, chick and didn't give too much attention to what was going on around her. All the hipster boys dig her for her 'uniqueness'.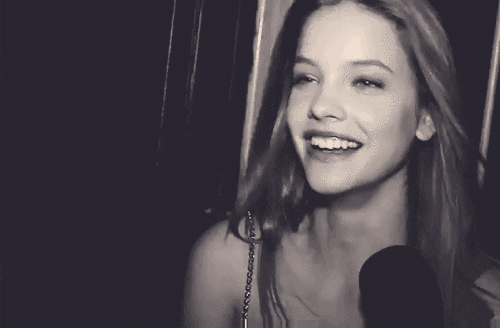 8. The pretender
Don't be fooled by her often deceiving smile. You'll often hear things like "OMG what happened, are you okay?" "So sad, kaysay huwa/kya kiya usnay?" coming out of her mouth. She'll make sure there is always a group of girls around her, but as soon as it's just her and about two more girls, the bitching starts. And yes, she is going to attack your lawn first. "Mujhe toh copy lag rahi thi, koi detail nai thi!"
9. The attention seeker.
I bet you this girl could turn anything into drama, and no she will not save it for your mama! It starts with "Did you see that? Did you see how he looked at me?!" "Peechay hi per gaya hai!" "I'm telling you she's trying to make me BADNAM, she's always saying things like wo iskay sath gai, wo uskay sath gai."
10. The Saati Savitri 
This one's a treat! She'll wear 'questionable' outfits to get attention and then judge just about every other girl out there. Everything she does is divinely perfect but whatever you do differently is punishable by death. She wants you to respect her but her HERKATAIN demand something else…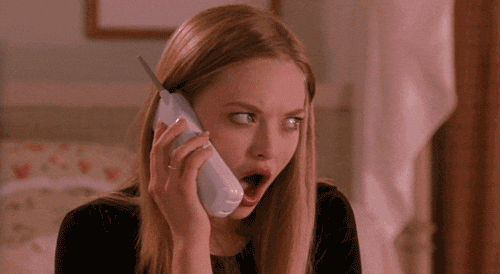 11. The actual shareef one
Her family is conservative, therefore she ended up in an all-girls school. She's the one who has the simplest dressing of all, gets just about average grades, is happier with her life at home than life with friends, won't mingle with boys much, has values and morals. She's usually left out, and might not acknowledge your existence but that's not because she has a big ego, she just keeps to herself.
12. The MUN/debates freak
She will not give you a second to talk back, and just when you think she's done is actually when she  started. These girls can literally count down all the MUNs they've ever been to, who they met there and what discussions they had. Most of these girls consider themselves to be overachievers, and they're obsessed with placards. However they do keep the debate alive.
13. The Athlete
Not many of them in the first place, but the few that exist can barely be seen (usually in their practice gear) because they're always practicing or gone for a match somewhere. The reason they take their sport seriously is because they're passionate about it and are likely to pursue it as their career.
14. Your Best Friend / Homegirl
Apart from all the drama and what not , your best friend – yes the truly genuinely concerned girl that you bonded with for life was also a grammarian!
Ladies do not be offended, it's just everyone's thoughts put into words and we all love you nonetheless.