How are we in August already? Two months of summer have pretty much flown by and with one last month of vacations left, you better make the most of it. Now, 2018 has not really been the easiest year but all that is about to change!
Without further anticipation, here's what you can expect for the month of August 2018 according to your zodiac sign:
Aries (March 21st- April 19th)
It's a good time to focus on existing friendships, Aries. August will encourage you to give more time to old friendships. Feel free to branch out and interact more. Find new friends who add a different kind of spice to your life. Just remember to not forget about your old friends. You will feel a slight nudge from the universe telling you to focus on your career. Don't chicken out. It's your time to shine!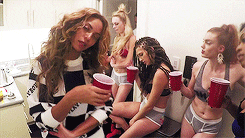 Taurus (April 20th- May 21st)
It is time to focus on yourself, Taurus. There will be a change of energy around you. You'll find yourself focusing more on your outfits and you'll want to start going to the gym more regularly. This month is for stabilizing yourself and believing in the power of magic once again. You might get a strong sense that change is on its way. Don't panic. You don't need to make a move immediately but focus on ways to make yourself more financially secure.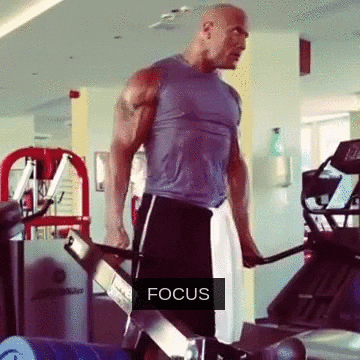 Gemini (May 22nd- June 21st)
Oh Gemini, this month is dedicated to you. Don't feel afraid to take some time off from life and focus on yourself. You need to have some fun. By mid-month, you'll start to feel more connected to your creative self. It's time to start checking things off your bucket list. Let loose, Gemini.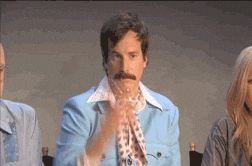 Cancer (June 22nd- July 22nd)
In a mood to redecorate your life? Knock yourself out, Cancer. You'll start to feel more confident and feelings of self-worth will start to rise. Don't overthink, just do your thing. You'll realize that you have a unique skill to offer to those around you. Just chill and socialize, make the most of this high.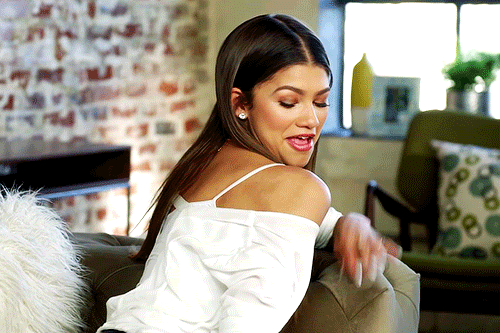 Leo (July 23rd- August 22nd)
Ayy, Leo! August will leave you feeling more playful and romantic. Your self-confidence and positive attitude will open up doors to new opportunities so it is a great time for a change. Make sure to increase communication and personal interaction with those important to you. You'll feel more energized in general. Give yourself a pat on the back for how far you've come!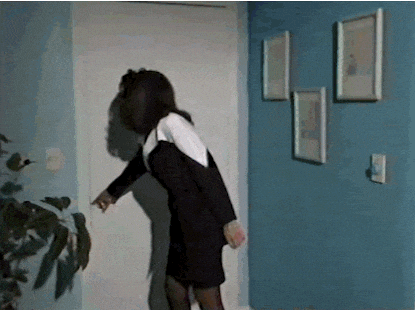 Virgo (August 23rd- September 22nd)
Your birthday's coming up, Virgo! Initially, you'll feel a little tension in the air. You'll want to feel a little stability with what you're itching to do and where you want to be in the long run. Don't worry, utilize the extra energy. If you find yourself wanting to buy new things, don't over-stress. Treat yourself.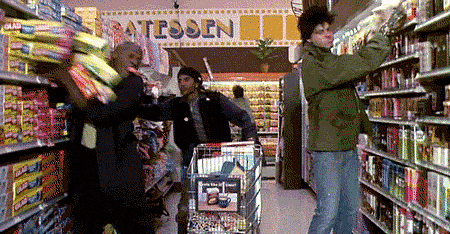 Libra (September 23rd- October 22nd)
Focus on what your body is trying to tell you! Maybe you need to eat better or work on those yoga moves; whatever helps you feel better from the inside. This month brings new beginnings to your friendship zone. Don't hesitate. You're ready to move on, Libra. Just take care of you, even if that means taking a step back and planning a retreat.
Scorpio (October 23rd- November 22nd)
You're a mystery, Scorpio. August brings new beginnings to your career and professional life. Follow your heart. If you're not satisfied with your current work, there's no reason to stay. Feel free to pass your resume around. It's not all stress though. August will bring out your happy hour so make sure to mingle with those you love.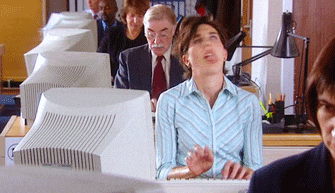 Sagittarius (November 23rd- December 22nd)
This month will give you serious "follow your dream" vibes, Sag! What are you waiting for? Execute the crazy ideas in your head and go out for adventures. You'll also start to get a clearer idea of what you want to do in the future. It's time to expand your horizons.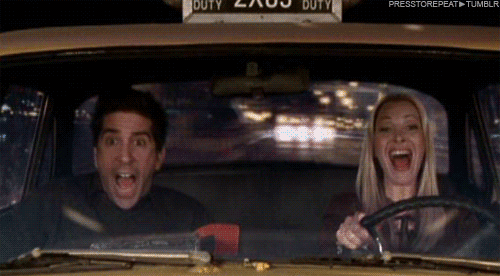 Capricorn (December 23rd- January 20th)
It's been quite a time, Capricorn. We know life hasn't been easy lately. Lucky for you, August will bring some changes. We know how much you love success so don't lose hope just yet. You're about to start looking better at work so be ready to dazzle the boss. If you're holding on to toxic emotions, it's time to surrender to the universe. There might be some friction between what crap you have to do and the fun stuff you'd much rather be doing so don't forget to settle for a good balance.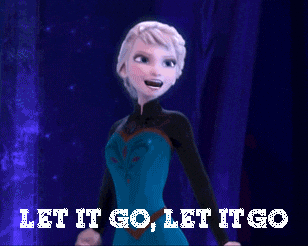 Aquarius (January 21st- February 19th)
This month, you're going to want to let loose and do what you want to do while everyone else can just deal. Let it happen. You'll feel a brimming need for travel and knowledge. Don't hesitate to fit in a mini-vacay into your schedule. This could be an exciting month for you, Aquarius! Be wise.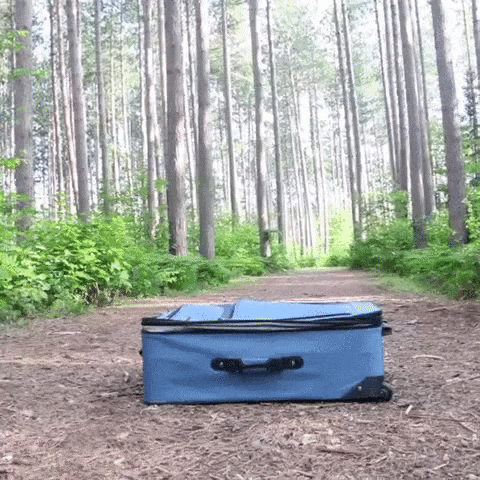 Pisces (February 20th- March 20th)
It's time to trust your intuitive self. If you're constantly wondering if you're really doing what's best for you, it's time to make some changes. Take out the bad habits you think might be holding you down. Take responsibility and shake up your daily routine. Put your emotions first and don't forget to recharge by planning a night out with your buds.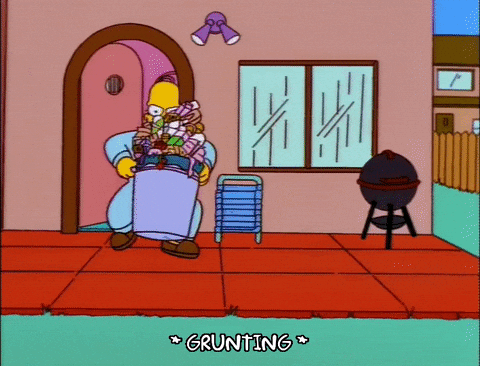 Are you looking forward to August 2018? Let us know if any of these predictions hit home! If not, don't worry. You're the only one in charge of your life and you can make choices to live your life differently. Whatever you do, just stay happy and believe in your self.
---
Cover image via images.dawn.com