In the smartphone era, it is impossible to imagine a life without a jazzy new phone. Packing all the punch, you can do everything you could possibly be doing on your laptop right on your phone. But what if your wallet woes are bigger than the size of Africa?
Living on a budget and affording an expensive phone are mutually exclusive. Are you surrounded by waderay ke betay friends? Are you always that one broke friend? This list is only and only for those of you brave souls who can't afford an expensive phone:
1. You think what you own is a cellphone but really, it's just:
Looks like a potato, feels like a potato…
2. When you're the only one in your friend's group who has the oldest phone.

"8 saal hogaye, dunya badal gayi magar tera phone nai badla"
3. And automatically the butt of all jokes.
"Yaar gym mein bhi iss ko ja ke lift kerte ho?"
4. The selfies and pictures from your phone seem like circa 2000.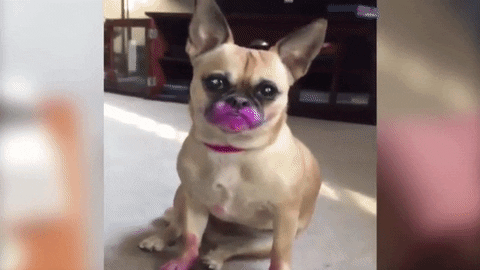 The photos from your phone turn out so grainy, you've basically just given up.
5. Everybody around you talks about all the hip new apps in their phones and you're like…
What is boomerang? Beauty plus? Snapchat kya balaa hay?
6. You only dream of swanky autofocus feature for your ~cool~  instagram photography of inanimate objects.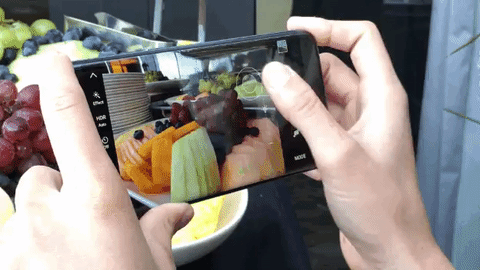 Sigh. Maybe in another life?
7. You find yourself at odds with technology.
Still a better way to con-call.
8. Your instagram account is *still* under construction.
9. Broken cellphone screen has never stopped you.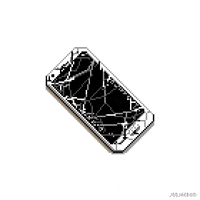 The life before the cracks is alien to you.
10. You've done this more than once.
While you're always the one going on and on about leaving phones alone to make actual conversations, there might be ulterior motives there.
11. You miss out on a lot of gossip that goes on in the friends' whatsapp group
Who broke up? Who got back together?
12. And some plans, too.

"Yaar tumhara phone mil hee nai raha tha"
13. You've lost your cellphone contacts countless times.
Hey, lost all my contacts. Who is this?
14. You pretend this doesn't bother you but it really, really does.
"I'm going for the minimalistic lifestyle"
15. This is your permanent life status:
Samsung cares, Samsung understands.
And for that very reason, we present to you Galaxy J Prime series. Smart, affordable and your ticket to remain socially relevant. Samsung Galaxy J Prime series gives you a luxury smartphone boasting an elegantly refined, metal brush finish smack in your budget.
---
This article has been prepared by MangoBaaz for Samsung Pakistan.