The official relationship status between Iqra Aziz and Yasir Hussain has been quite the mystery. Both actors have been beating about the bush on the topic but no one seems to be really confirming or denying anything.
What can be said is that they're enjoying their life together without caring about the ghairat brigade.
Recently, after an interview with Waseem Badami, people began speculating whether or not they're still together.
However recent posts on BOTH their profiles say otherwise.
This morning, Yasir Hussain asked his fans to send him questions on Instagram and some of his responses were interesting!
He might find Iqra cute, but he hasn't seen her most popular work!
All those questions aside, someone asked him the question on all our minds!
The Shaadi question! DUH!
2019. MEIN. INSHALLAH. 
There are now less than 6 months left to 2020, so the wedding is pretty much like NOW!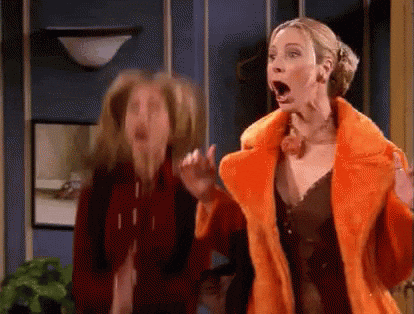 He also joked a bit about the wedding itself. 
At the same time Yasir Hussain was doing his Instagram Q&A, so was Iqra. This one answer caught a lot of attention!
I see what you did there, Iqra!
The couple's fans were over the moon!
Some were just happy that now their relationship will be 'halal'.
Seems like we're about to be hit with a flood of celebrity shaadiyan. 
Hopefully, they aren't as long as some of the past ones.
Here's wishing both Yasir Hussain and Iqra Aziz all the best! If this is true, we're looking forward to seeing a dhamakaydaar shaadi! 
How pumped are you to see this celeb wedding?
---
 Cover Photo Courtesy: @yasir,hussain131 / Instagram