Urdu puns, it is an interesting concept, right? Well, here are some commonly used phrases in English and our madri zubaan Urdu turned into some freshly baked puns and the results were hilarious.
Presenting some garam garm punny Urdu phrases:
1. Naughty
naughty pic.twitter.com/Xg3hqrF1K2

— nojokefound (@k3wlbwoyy) June 21, 2016
Geddit? Nau tea. 😀
2. Today's headlines
3. Sara jug ghooma
…per tum jesa koi nahin mila mujhe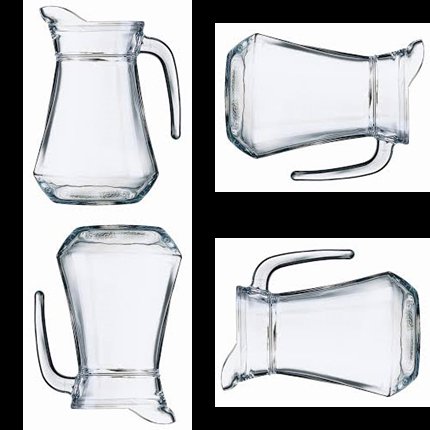 4. Pait mein marror perhna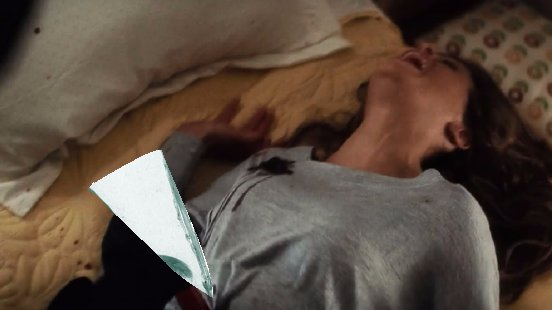 5. Baat ghoomana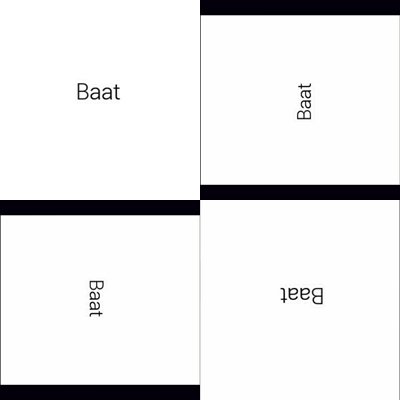 Such baat, much wow.
6. Sheikh Rasheed ki degree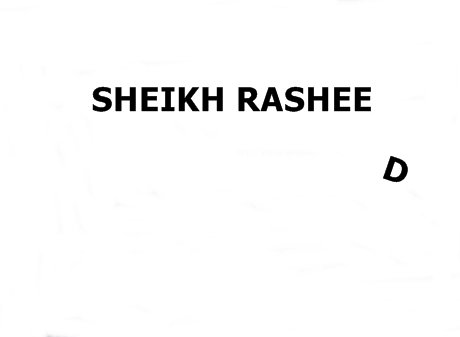 Sheikh Rasheed ki D giri 😛
7. Geo tase Samaa se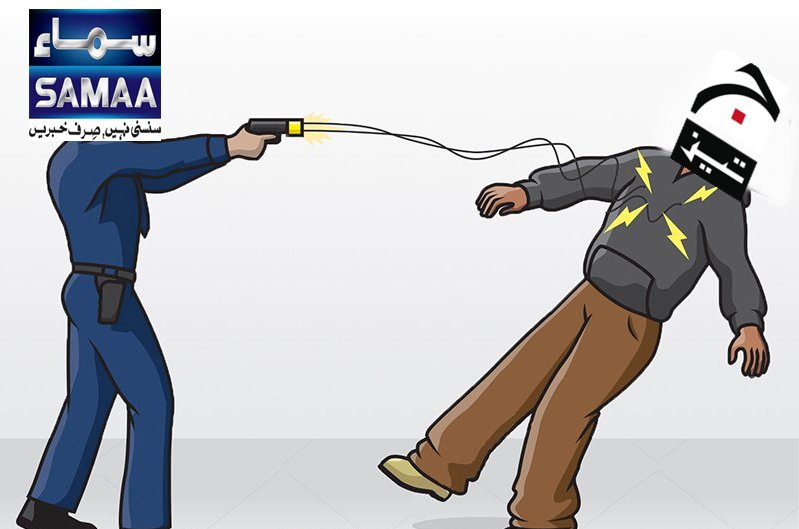 8. Brand new Honda city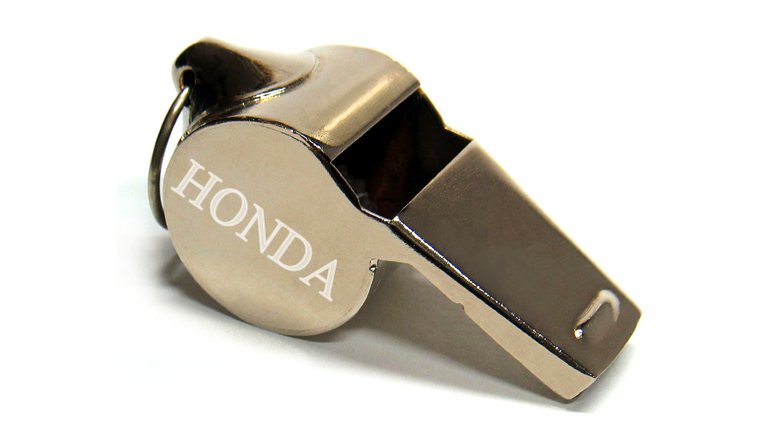 Honda seeti.
9. "Baby ko base pasand hay"
Baby ko acid nahi pasand.
10. A fa-moose person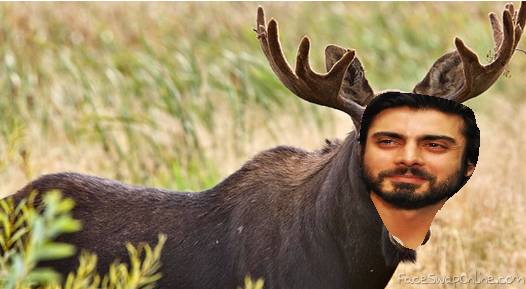 Who could be more fa-moose than Fawad Khan, right now?
11. Lota
Now, share this with your BFFs cuz this was funny AF and that's almost equal to a virtual ~hug~
Adapted from this thread.