Recently, there's been a wave of awareness in Pakistan regarding mental health conditions. The idea that "if it's not happening to you, it doesn't exist" has been quite prevalent in Pakistan.
However, the taboo is slowly and gradually being eliminated. The phrase "mental health condition" is quite broad which can be associated with so much more, but here, I'll only be talking about anxiety.
Let's say that I was the "unlucky" one who opened up about her anxiety way before it became a topic of discussion amongst people.
Here's all that I have heard from the people who knew I had anxiety, but never quite understood its significance:
1. "Beta, yeh anxiety kuch nahi hoti."
Subsequently, I've been told that anxiety doesn't exist. Moreover, I've been told to help around the house more. You know, kaam main haath bataney se apparently anxiety fix hojaati hai.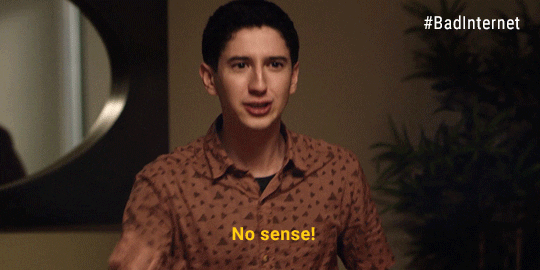 2. "OMG anxiety? I hope you're not taking medicines! You'll get addicted."
I mean, I'm SO sorry that I went to see the doctor. I should have come to you instead. It seems like you know quite a lot about addictions!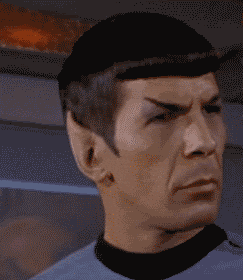 3. "You shouldn't really blog about mental health, everyone will think you're a looney."
The silver lining about my anxiety was that it made me a writer. I started blogging regularly about my experience and received some lovely comments. One day, I slid into my DM and found a message which asked me to stop.
I didn't.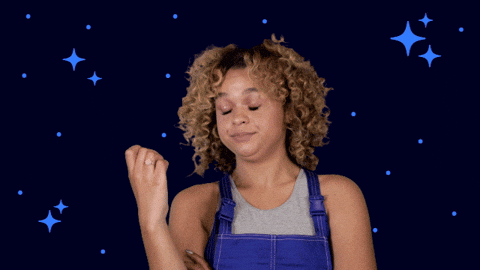 4. "If you were closer to God, you wouldn't be suffering."
Err, I'd appreciate it if my faith wasn't questioned or judged.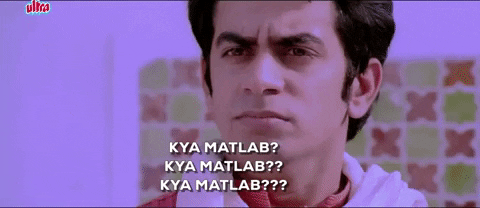 5. "Be grateful for all that you have. Nashukri na bano."
Um, yeah? I don't really understand the point here though. Am I not supposed to speak of my mental illness because that's just being a nashukri, spoilt little brat?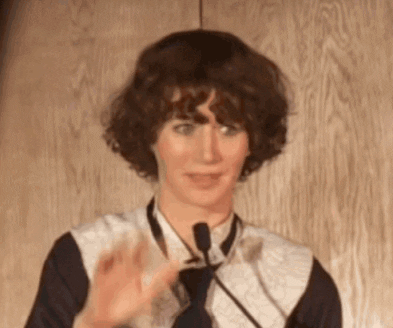 6. "Sharam karo. People have bigger problems."
If you're reading this and you have said this to someone: please, don't! This is definitely not what an anxious person wants to hear at the time.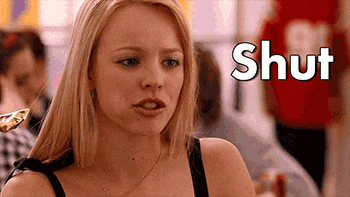 7. "Shaadi kerlo. Husband ka pyar milega tou sab apne aap theek hojaye ga."
Oh wow, Aunty! Instant cure!!!
So, yeah. I guess I don't really want to get into much detail regarding this one. I think she was just trying to use something different for the word "rehabilitation".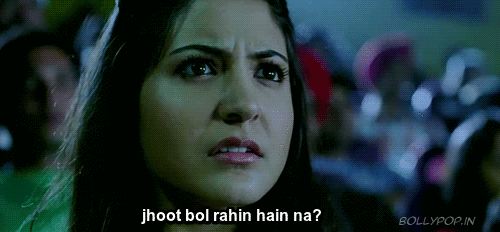 8."When do you think you'll be normal?"
Firstly – how do you define normal? Does my mental illness make me any less normal?
As far as getting better is concerned, kuch keh nahi sakti. For some people it takes about 2 years, for some, it's 3. And for some, it's just something that'll stay with them forever.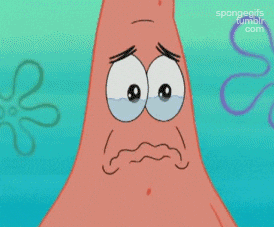 9. "Aap ko kuch nahi hua hai. Sab aap ke dimaag main hai."
This came from a so-called therapist. The day I went to see her, she asked me to fill in a form. Psychology students would know what a DASS (Depression Anxiety Stress Scale) form looks like. I filled that in and after I handed it over, she went through it and I was fine.
I'm pretty sure that the DASS form doesn't work that way. I thought maybe that was her way of therapy and that maybe I had to keep telling myself that I'm fine and to just deal with it. Well, that's the problem when you're too aware of things. I knew that therapy doesn't work this way. My underlying causes had to be addressed.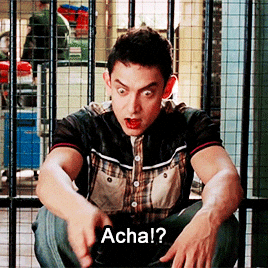 10. "Dil toota hai kya?"
I went to the doctor with my parents in order to seek advice on what to do regarding the pain and twitching in my nerves. He asked me how I was feeling and what's been happening. I told him about my muscle twitches and how I've been getting really worked up about things and he said, "Oooooh! Breakkk upppppp!"
Um, I wasn't even finished saying what I wanted to say. The guy just literally took me by surprise. That CAN'T be the only reason for a mental health condition. Come on.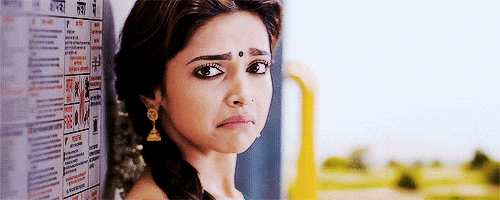 11. "Don't tell your potential husband about your mental health condition. He'll tell his parents and you don't want them to think that you're pagal."
There you go. There goes my rishta potential down the drain.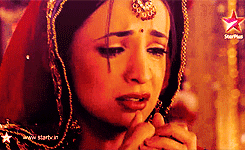 Hearing stuff like this about something that you can't control can sometimes be really overwhelming. I would be lying to myself if I said that none of this got to me. It did. However, it also helped me in pulling the strength out from within in order to learn how to manage my anxiety by myself. If you know that you're not fine, do seek professional help. Let's eliminate this taboo altogether and accept ourselves the way we are.
---
Cover image via Shoman Productions