Phuphos are infamous in Pakistani society for being cunning, causing problems, and being super nosy. Super offensive to all the super sweet phuphos out there who have been stereotyped for no reason. Here are 11 times where your phupho was the nicest person in your family.
1. Your phupho always backs you up and supports you when no one else does.
She's your secret ally.
2. You always had a babysitter when you were younger…and a cool one at that.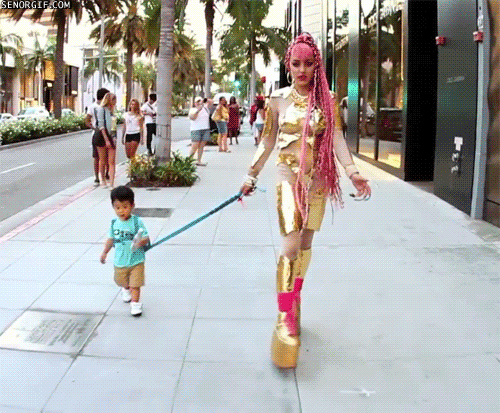 Cartoons and ice cream all night long.
3. She constantly spoils you with endless gifts.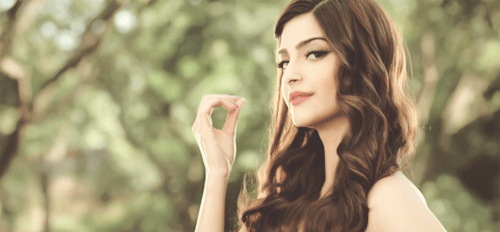 New outfit from Phupho Jaan!!
4. Her long phone calls.
Her weekly phone calls where you can rant about everything.
5. You can always count on likes and comments from phupho on all of your Facebook posts.
She's always a fan.
6. LOTS of Eidi.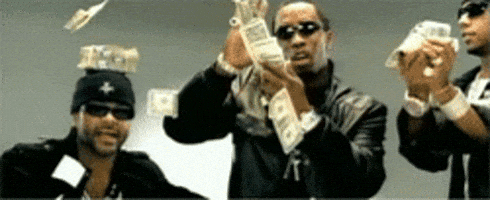 cash.cash.ca$$h.
7. Road trips to visit your out-of-town phupho.
Whenever you're bored in your city…plan a road trip to visit her.
8. Your close resemblance.
Everyone's always comparing your looks.
9. Her hilarious childhood stories about your dad.
They usually give you leverage against your dad.
10. She's the person you go to when your parents won't listen to you and is always letting you know that you're her favorite.
11. Phupho humor.
No one cracks a joke as she does.
How do you feel about your phupho? Tell us your phupho stories in the comments below!
---
cover image source: MangoBaaz