This is actually wonderful.
We have all seen the rise and fall of social media challenges when it comes to the Internet.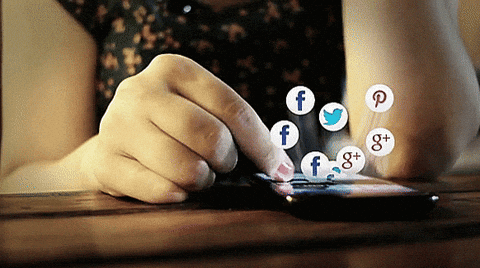 Unfortunately, in the past couple of years, we haven't seen too many of the wholesome ones we used to a couple of years ago, such as the Ice Bucket Challenge.
Nope. Now, we have alarming, life-threatening challenges that can and have literally killed kids all around the world.
Exhibit A: The Momo Challenge
Exhibit B: The Tide Pod Challenge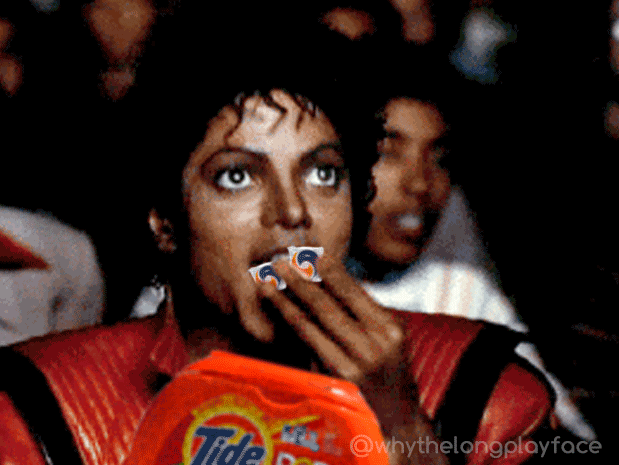 And these are just the ones we can think of on the top of our head. Social media challenges have so much potential to change the way the world collectively acts, thinks or views a specific message. However, when it's in the wrong hands, these challenges can majorly affect people's lives.
However, when they're in the right hands, they can do wonders.
'#TrashTag' is a social media campaign that aims to clean up litter from natural areas all over the world.
People are picking up trash in parks and beaches as part of the "trashtag challenge" https://t.co/QZuXYYhKkK

— TIME (@TIME) March 12, 2019
And it's making the world a cleaner place, one Instagram post at a time.
According to TIME, the challenge itself originated in 2015 by heritage lighting brand, UCO and was hoping to encourage the challenge so that people could 'enjoy the great outdoors.' Though initiative was noble, the challenge did not catch on globally. Enter this Pakistani boi.
Participants are meant to take a picture of themselves in a litter ridden area and another image with them standing in the exact same place, except with all of the trash collected in bags.
This image of a boy from Islamabad doing the challenge has sparked the challenge once again and it has now begun a trend all over the world.
We have not been able to get a hold of the boy in the picture but none the less, his efforts have clearly not gone unnoticed. Covered by publications on an international scale, it is clear that his work has sparked change in others all over.
I don't have a before-and-after picture, but here's a couple of pictures of me with my family picking up trash from the road side whenever we made a rest stop. #trashtag pic.twitter.com/TygYf2dM13

— Adhiti (@frizhbee) March 10, 2019
Along the Potomac River south of Washington, DC #trashtag pic.twitter.com/n2uPL52LZG

— Robbie McNeil (@RMcNeil2105) March 10, 2019
Another #trashtag challenge accepted! Help keep our streets clean. pic.twitter.com/0bh7oEEcTN

— TO112 (@to112life) March 10, 2019
Finally, a hastag I can get onboard with. #trashtag pic.twitter.com/p8BLNMG7Iq

— Kelly Ortiz (@legallykelly) March 10, 2019
Hey @camerondallas the community in my home town in Mexico got together and cleaned up garbage #TrashChallenge #TrashChallenge #trashtag pic.twitter.com/hk9kNTVmSZ

— GermanG (@ger__mann) March 11, 2019
Decided to pick up trash for my birthday and filled up 4 bags #20 #trashtag pic.twitter.com/EHl12o6aT5

— City Dave (@daavidcabrera_) March 10, 2019
Lately, Pakistan has been in the spotlight in lieu of rising tensions between India and Pakistan. However, while we do have that light on us, it is important for the rest of the world to see the innovative and environmentally side of our people as well.
This is a cause that we can stand strong with and for and this image of a boy was just enough to get us all started.
Have you seen the challenge on social media? Let us know if you're taking part and what you think in the comments below. Love you.
---
Cover photo source: @andyperryr Via Instagram