So, many of you may have heard of quite literally the oddest twitter feud ever.
Like, ever.
Popular YouTube Vlogger, Zaid Ali T stepped into the limelight (outside of YouTube), when he tweeted about Reham Khan in regards to her ex-habits, we'll call it.
The only dua that I make before going to sleep is that I never end up with an ex like Reham Khan.

— Zaid Ali (@Za1d) July 30, 2018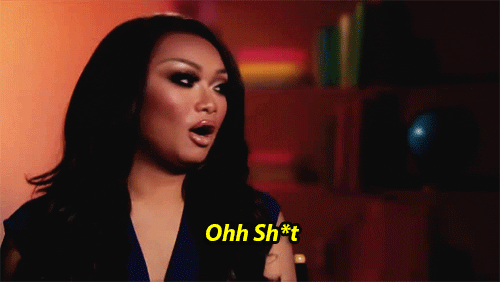 Reham quickly caught wind of Zaid's comments and well, lol the rest was Twitter history.
My sincere dua is that you never have to live with a drug abuser & a cheat. I did & covered up until I found out he was cheating those who had voted him. Pakistan comes first. https://t.co/2193EkdJSU

— Reham Khan (@RehamKhan1) July 31, 2018
And just when we thought it was over, ENTER MAHEEN TASEER.
Suffice to say, it was pretty much the weirdest group of people to feud ever and just when we thought it couldn't get any worse, Zaid's wife, Yumna Ali T stepped in to make it a family affair.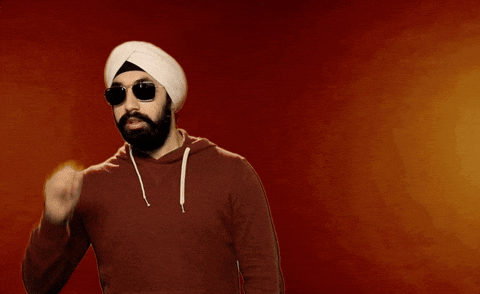 Yumna has had her fair share of time in the spotlight, being the wife of one of the most popular YouTubers in the Pakistani YouTube community. Everything from commentary on her looks to her husband's actions, she's had her own bumpy ride.
So albeit a little bit random, Yumna felt like she had her own piece to say in the defence of her husband and well, she said it. And in return, people had plenty to say.
Many completely supported Yumna's views.
And others, not so much.
And this person just said it best.
Wonder if they're gonna make a YouTube video about it…
But until then, we'll sit here patiently waiting for Reham (or Maheen) or literally anyone else's responses at this point because as we said, this is the WEIRDEST twitter feud ever.
What do you think of the fight? Of Reham? Zaid? Maheen Taseer? Lmao, let us know what you think in the comments below! Love you.
---
Cover photo source: ZaidAliTVlogs Via YouTube/Geo.tv