As many of you may have noticed, China has become a little more than a neighbor to us lately.
It's no secret that CPEC has been undoubtedly, in full effect.
So much so, that apparently, there is an Urdu-dubbed Chinese drama called 'Beijing Youth' that airs on PTV.
AND IT HAS BEEN AIRING, FOR 23 EPISODES NOW.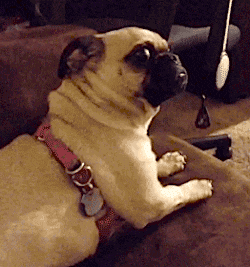 A co-worker picked up on the show and told us he had seen it once or twice on PTV and couldn't believe that it was a real thing and honestly, we couldn't either.
BUT PEOPLE- IT IS REAL.
In an article done by PakChina.pk, the series is a 36-episode TV series, called 'Beijing Youth,' that airs on PTV and is the first time a Chinese TV series has been in Pakistan.
According to the piece,
"Recently, China Radio International and the state television of Pakistan signed an agreement to broadcast the series on PTV. According to the agreement, 36 sets of Urdu-language TV series Beijing Youth compiled by international networks will be broadcasted on the evening prime time of Pakistani state television from early November."
SINCE NOVEMBER? THIS SHOW HAS BEEN ON TV SINCE NOVEMBER!?
Also, "According to the Chinese ambassador, Beijing Youth will also be a tribute to the 70th anniversary of Pakistan's independence."
WHAT.
So, naturally, we had to watch it for ourselves.
We took a look at the show by watching episode one and friends, IT WAS AMAZING.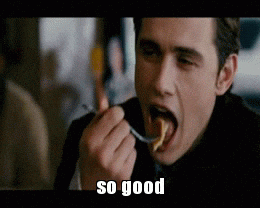 Everything from:
Unrequited love,
Friendship
To family,
This show has EVERYTHING.
It keeps you on your toes, is entertaining and actually has relatable content.
Okay, we may be a little into this show but only because it is SO good. And just by the way, this isn't Chinese propaganda, we mean it. The reason why Pakistanis will probably like this so much is because it is basically like every Pakistani drama we all are obsessed with anyway.
It's pretty much the same as our Turkish dramas dubbed in Urdu. So though we may love to hate the fact that this show is a real thing on TV, we have to admit, this is one thing we can definitely get behind. Or at least, that's what we have to say after watching episode one. Lolsy.
Watch the show here!
Have you seen the show? Did you like it? Hate it? Love it? Think we should watch the rest of the episodes? GLADLY. Let us know in the comments below! Love you.
---
Cover photo source: PTV Home