Pakistani girls have probably heard the word "shaadi" about 102829047395734058340 times. As unfortunate as it is, getting married is seen as every woman's ultimate goal. Woh sab toh theek hai, that's another article for another day. But let's talk about the countless fears us girls harbor before shaadi. Like, it's beautiful to be married, but it can also send chills down your spine, you know?
There are two sides to it. At one side, you're super excited to spend your life with your Mr. Right… But then, there's the "what if" and the "buts." Let's dive into some of em', shall we ladies?
1. What if the person I marry has completely different morals than myself?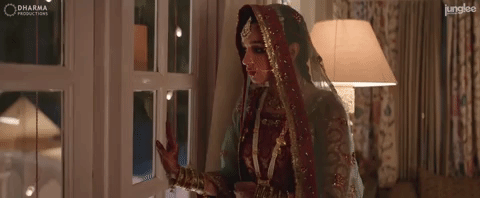 Well, it is a valid fear. But you can always work out the differences and find a common ground, right? RIGHT?!
2. If I get married, will I have to compromise my aspirations?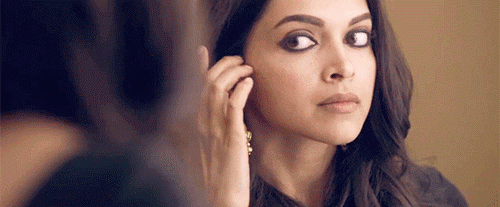 Unless your husband isn't locking you up in your room and not allowing you to do anything other than breathing, you'll be fine… But in a good marriage, you wouldn't have to compromise on your ambitions. But this is a huge problem in our society. Iski chaan been shaadi se pehle zaroori hai.
3. What if my husband and I don't have anything in common?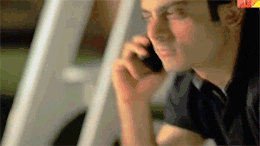 I don't know…opposites attract, I suppose? Is that still a workable concept?
4. What if saasu ma turns into Mother Gothel after my rukhsati?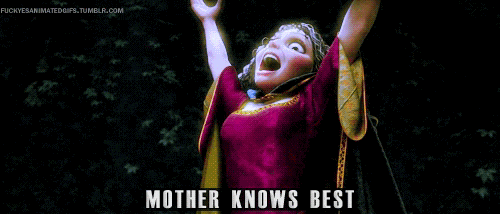 May we all get a nice saasu ma, y'all.
5. What if my husband gets bored of me?
Sometimes, compatibility is a bitch.
6. What if I don't settle in well into my new environment?
I mean, yeah. We've been taught to bend over backwards at every point and all, so this shouldn't be a massive issue. But banda kitna bend karey yaar?
7. What if I'm not making the right choice?
Marriage is kinda sorta a life-long deal (because God forbid yahan koi divorce ka soche.) Can you imagine how monumentally you'd be screwed if you make the wrong choice?
8. What if I can't wear what I want to?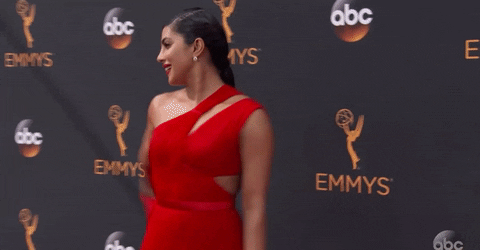 It may not seem like the biggest deal, but clothes are a form of self-expression. Thwarting that isn't ideal.
9. What if he cheats on me?
HIS LOSS!
But also, this is a very real fear because phir kya? It's bloody devastating, yaar.
10. What if I'm not getting married for the right reasons?
Yes, he may be a Fawad Khan lookalike. Or sure, he may be super rich. But those aren't the best reasons to get married, na? Compatibility, honesty, reliability – in sab ka toh socho.
11. What if we have financial difficulties?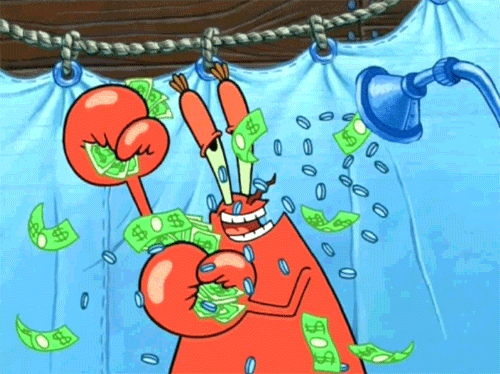 You never know what could hit you in life. But it's all about sticking together. Right?
Shaadi fears are real, y'all. However, it's natural to be afraid of change. Khair, let us know in the comments section about how you deal with any marriage fears, or if you have any that we've missed.
---
Cover image via style.pk