Salman Khan is one of Bollywood's biggest names and his life has always been at the center of attention in the media. From his relationships to his breakups, everyone who follows Salman Khan is kept abreast with his life happenings. Now that he's well into his 50s, you would think questions around his marriage and relationships would stop but heck, they sadly haven't.
In a recent interview with India Today, Salman Khan spoke candidly about his future life plans. 
His answer for the 'marriage' questions is still the same, 'now is not the time', or 'I am not ready'. In this interview, Salman Khan is also asked about fatherhood and his response is both surprising but also the most 'on brand' for him.
He says that he wants to be a father, but he does not want 'the mother'.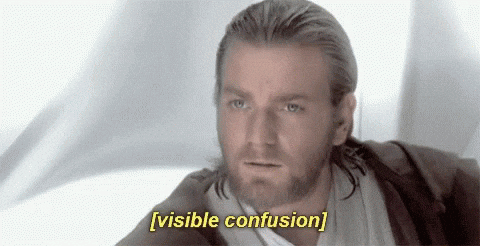 He goes on to say that he understands that children need maternal love and care, but Salman goes on to say that he has an entire village to help him raise any children he might have.
His exact words were as follows; "I want children, but with children comes the mother. I don't want the mother, but they need one. But I have a whole village to take care of them. Maybe I can work out a win-win situation for everyone"
A few weeks back there were rumors swirling that the superstar might be opting for surrogacy. 
Apparently, sources close to Salman had claimed he was going to have children via surrogacy. He wouldn't be the first Bollywood celebrity to do this; he would be following the paths of Shah Rukh Khan, Aamir Khan, and Karan Johar. The star did not directly respond to these rumors, however his mention of a 'win-win situation' does hint to these rumors may be becoming true.
It's no secret that Salman Khan loves children- he often helps out with children charities and we often see pictures of him spending time with the children in his family. Let's see how he navigates this situation.
---
 Cover Photo Courtesy: thenews.com.pk